Don't already have the dates circled for the world fencing championships? Check out the video and these promo posters and try not to get pumped for Aug. 5-12. (view all of the posters at the event's official website here.)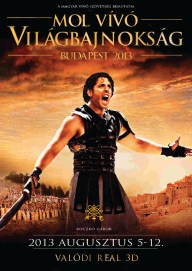 Are you not entertained?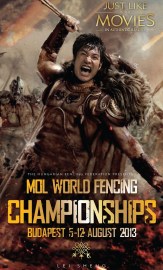 So, the message pretty much is don't mess with people with swords — be it actors or internationally acclaimed athletes.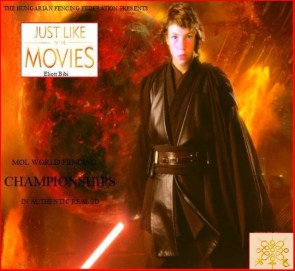 Star Wars Episode II and/or III? Hopefully fencing worlds get better reviews than Hayden Christensen.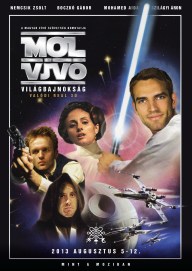 OK, that's enough Star Wars.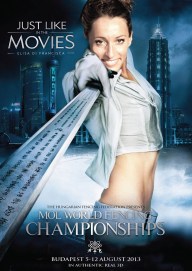 It's probably not wise to leave your stomach unprotected in fencing, but who are we to judge.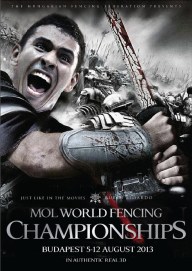 The posters bring to mind a recent work of artistic excellence depicting U.S. Olympic champion Mariel Zagunis.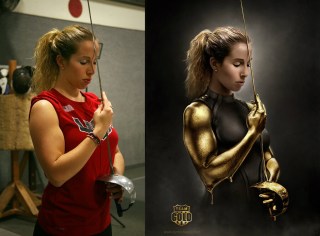 Russian politicians respond to senator who wants Sochi boycott considered