Massive amounts of dead fish were found in a Rio de Janeiro lake next to the 2016 Olympic park, five months after thousands of dead fish were found at the site of 2016 Olympic rowing events.
Biologists said the 10 tons of fish were probably killed due to raw sewage, according to The Associated Press and environmentalists were investigating.
Below are AP photos of the scene at the Rio lake.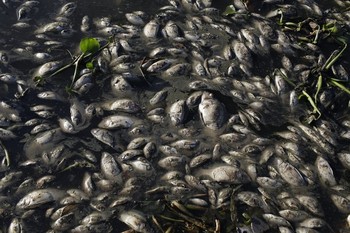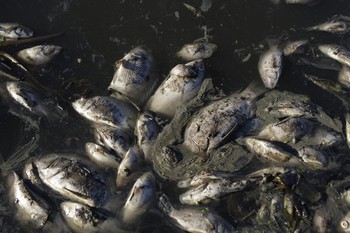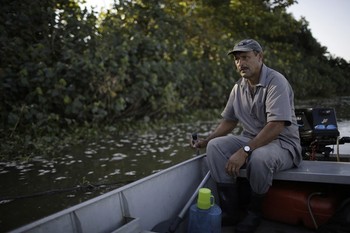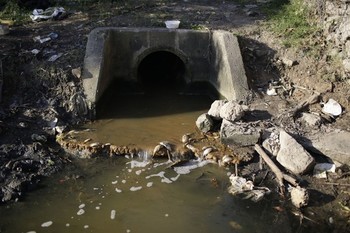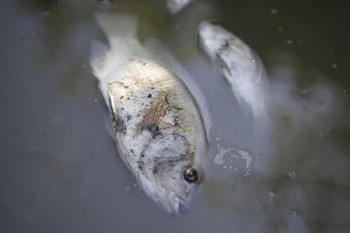 BBC obtains extract of letter sent to Tyson Gay by USADA