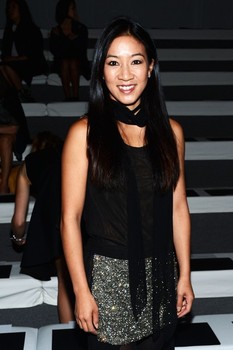 One of the world's iconic skating rinks shut its doors Friday.
The owner of the Ice Castle International Training Center in Lake Arrowhead, Calif., is moving his training location to Palm Springs because of financial difficulties, according to the Los Angeles Times.
"We've been struggling for a couple of years," the owner, 1998 and 2002 Olympian Anthony Liu told the newspaper. "I think everybody is kind of sad."
The Ice Castle, with roots to the 1930s, was best known for housing American Michelle Kwan, a five-time world champion who won Olympic silver in 1998 and bronze in 2002, among other high-profile skaters.
"It was this gorgeous place in the mountains where all figure skaters dreamed of going," Kwan told the newspaper. "A facility for us to really focus and go after our goals."
Legendary coach Frank Carroll has trained skaters at the rink, too, but was unable to this summer due to "urgent matters."
One thing that could derail Evgeni Plushenko's comeback