The people have spoken, choosing the uniform, sled and helmet design for USA Luge athletes at the Sochi Olympics.
Online voters chose the "Racer" design out of four patriotic options.
It received the most votes out of 15,000 total over a three-week period on USALuge.org.
Here's how USA Luge describes the design:
The winning "Racer" design features a sleek black silhouette, American flag features and silver accents. By placing the stars and stripes on the right shoulder and side body to allow for the athlete's bib in competition, fans will catch the best view of the athletes' patriotic suit and matching helmet as they are sliding down the ice.
The Olympic luge competition at the Sanki Sliding Center begins Feb. 8, the night after the Opening Ceremony, with men's singles.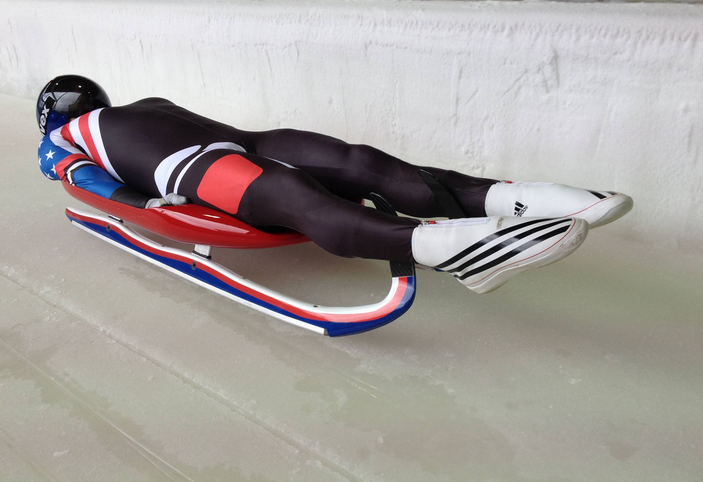 Samsung wants to give all Sochi athletes free smartphones