British actor Daniel Radcliffe, best known for playing Harry Potter, will be cast as two-time Olympic champion runner Seb Coe in an upcoming film, according to reports.
"Gold" will tell the story of Coe's middle-distance rivalry with fellow Brit Steve Ovett leading up to the 1980 Moscow Olympics. Coe won gold in the 1500m at the 1980 and 1984 Olympics and silver in the 800m at both Games. Ovett won gold in the 800m and bronze in the 1500m in Moscow.
It's not yet known who will play Ovett, according to the BBC.
"I hadn't realized how good it was until you dig into their past," Oscar-winning screen writer Simon Beaufoy told the BBC. "They were fantastically different athletes and different people. And they rarely met … apart from on the track — but not very often, even on the track."
100 Olympic storylines 100 days from Sochi
Beaufoy said they raced against each other twice before Moscow, one of them being a school cross-country meet.
Filming will reportedly begin in the United Kingdom and Russia in April.
Does Radcliffe resemble Coe? You be the judge.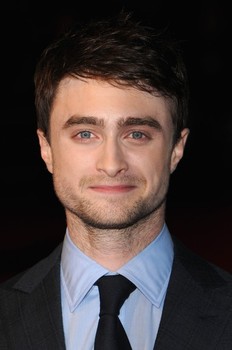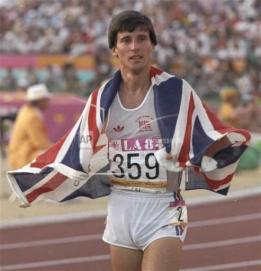 It's not the first time Radcliffe's been compared to an Olympian.
Many thought of Radcliffe's Potter when Swiss ski jumper Simon Ammann won double gold at the 2002 Salt Lake City Olympics.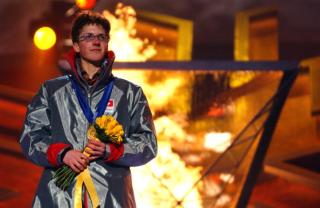 Louis Zamperini gave Angelina Jolie special gift before filming 'Unbroken'