Burton revealed its patchwork designs for the U.S. Olympic Snowboard Team on Tuesday.
"We're really proud that the 2014 uniform builds on Burton's legacy of creating fun, unconventional designs that stray from the formal, traditional look of most uniforms," said Greg Dacyshyn, Chief Creative Officer at Burton Snowboards, in a press release. "The vintage quilt and flag print of the jacket combined with the corduroy pants give the uniform a 'heirloom hippie' vibe that lines up with snowboarding's laid-back culture while paying respect to America's longstanding creative heritage. It will stand out in Sochi for sure."
The manufacturer partnered with the U.S. Ski and Snowboard Association for the third straight Olympics to make team uniforms.
This year's uniforms include a patchwork quilt design with American flags. Burton said it found the original patchwork quilt at an antique fair and then made a replica design, weatherproofed, of course.
Here are images of the uniforms from PR Newswire: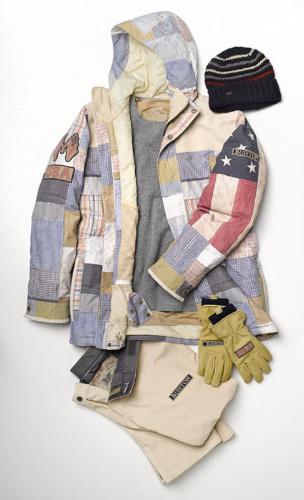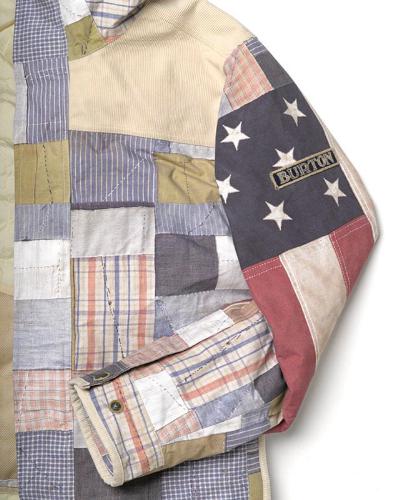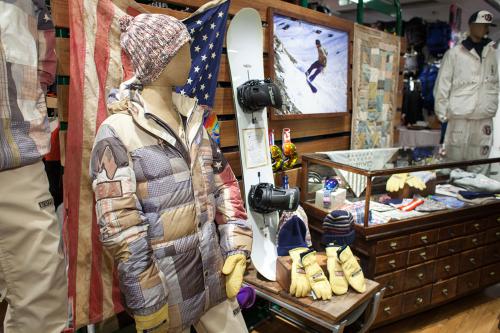 Here's what the U.S. wore in 2010: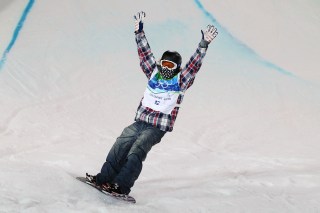 Here's what Canada's wearing in Sochi:
Photos: U.S. Olympic uniforms made by Ralph Lauren (photos)