A Sochi Olympic cauldron was lit Monday, 11 days before the Opening Ceremony.
Tests were performed on a cauldron outside Fisht Stadium, which will hold the Opening Ceremony on Feb. 7.
Here are photos from Sochi from The Associated Press and Getty Images: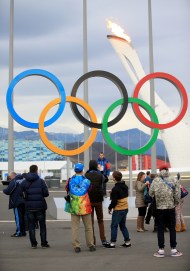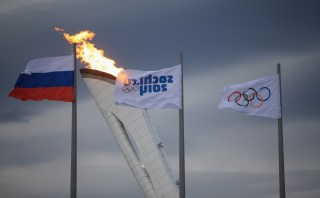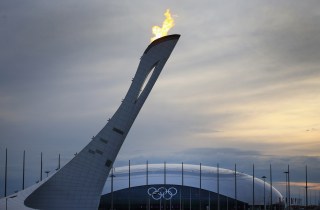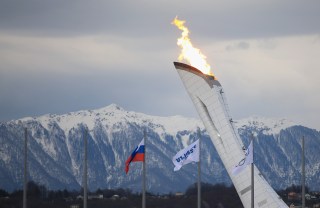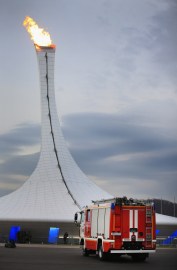 Who should be U.S. flag bearer in Opening Ceremony?