Viewers can expect an extravaganza when Sochi's Olympic Opening Ceremony kicks in on NBC at 7:30 p.m. ET. After all, previous events have really upped the ante when it comes to impressive displays of art, culture and patriotism.
NBCOlympics.com provides an eye-popping gallery of what past Winter Olympic Opening Ceremonies have offered. Here are a few highlights from the bunch, but again, the entire collection is well worth a click.
Vancouver 2010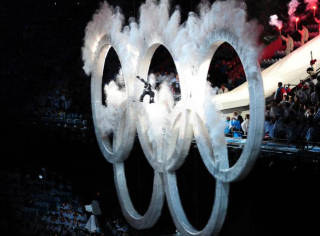 Torino 2006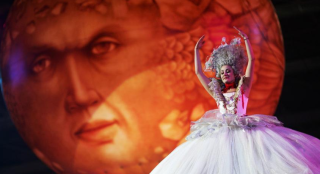 Salt Lake City 2002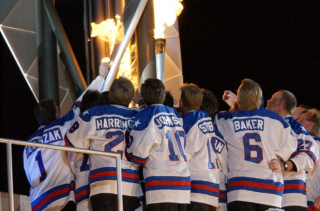 Expect fireworks at the Opening Ceremony
MORE: Meet the production designer behind the Opening Ceremony.
Click here for more on the Opening Ceremony