American speedskater Shani Davis' eighth-place finish in today's 1000m event at Adler Arena wasn't the only story to emerge from that race.
After winning the gold medal, Stefan Groothuis of The Netherlands detailed the struggles he had with depression a few years before becoming an Olympic champion.
An injury to his Achilles tendon as well as some poor performances in the world championships contributed to Groothuis hitting a low point mentally in the summer of 2011.
But after battling the disorder, Groothuis is living life more happily these days – which is more important to him than what happens on the ice.
"Of course, I'm really happy to come out of this depression and pick up my son – the most beautiful thing in life, more that this," he said in reference to his Sochi gold.
"We [he and his wife] got a second son last summer which was awesome. We have two great kids and…now, [I'm an] Olympic champion. Amazing."
MORE: Volosozhar/Trankov keep Russia rolling in figure skating
Another nice bit of news from the 1000m was the silver medal for Canada's Denny Morrison, and also, how he got into position to claim it.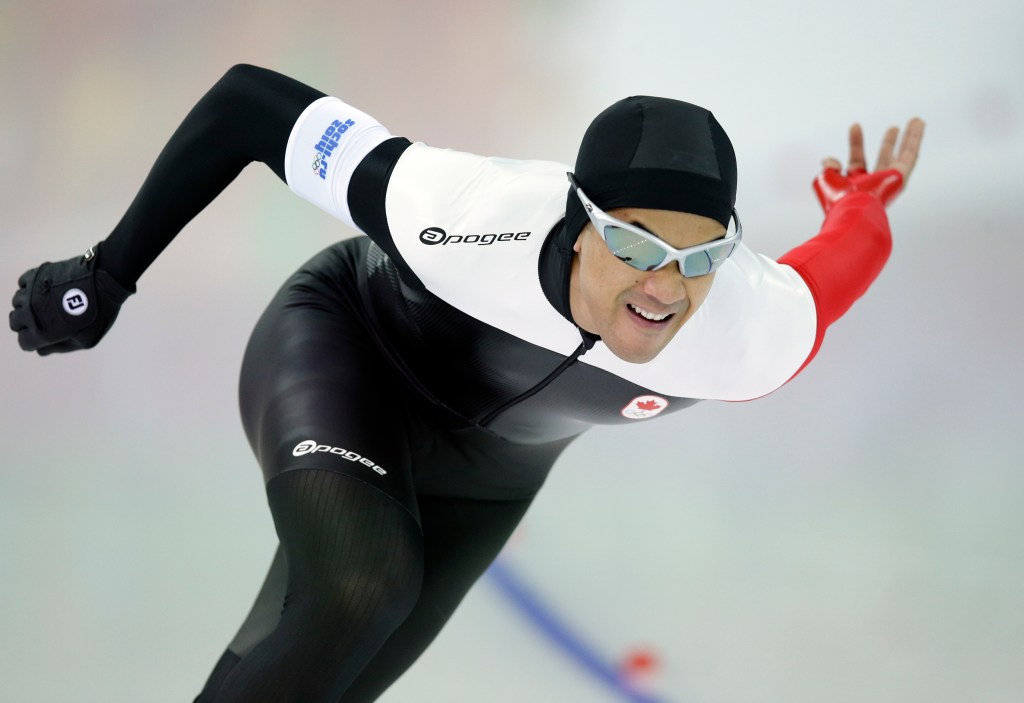 One of his teammates, Gilmore Junio, was slated to compete in the event but instead chose to give his spot to Morrison, who was the first alternate in that distance.
Morrison had missed qualifying for the 1000m in December's Canadian trials when he clipped his skates and fell just 50 meters short of the finish line; he got a re-skate but failed to make the cut.
A release yesterday from Speed Skating Canada had disclosed Junio's explanation for his gesture:
"While the decision was a tough one to make, Junio felt that 'how Denny is skating now, I believe it's in the best interest of the team if he races. To represent Canada at the Olympics is a huge honour and privilege but I believe that as Canadians, we're not just here to compete; we are here to win. Denny has proven to be a consistent medal threat in the distance'."
Junio's hunch proved correct. Morrison, a two-time world champion in the 1500m, finished just four one-hundredths of a second behind Groothuis.