It's warm in Sochi. How warm?
Warm enough for freestyle skier Bobby Brown to complete in the men's slopestyle wearing a T-shirt, unfazed by the 50-degree temperatures.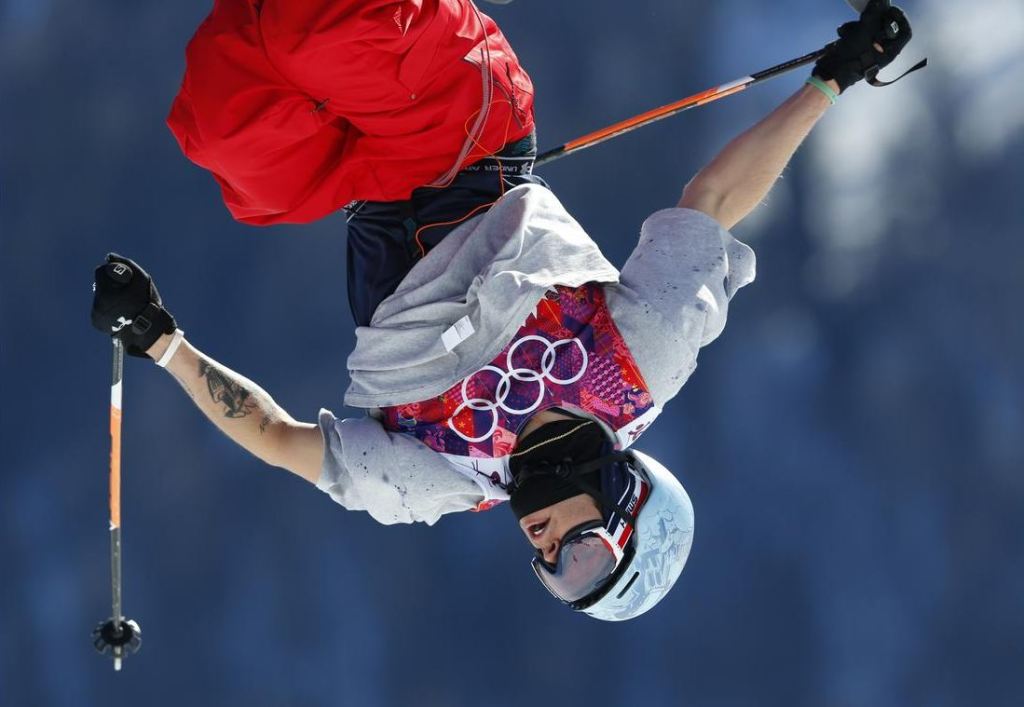 Not that Brown was the only one adjusting to the warmer temps.
This shirtless spectator watched Russia's Julia Ivanova during the women's cross country 10k classic.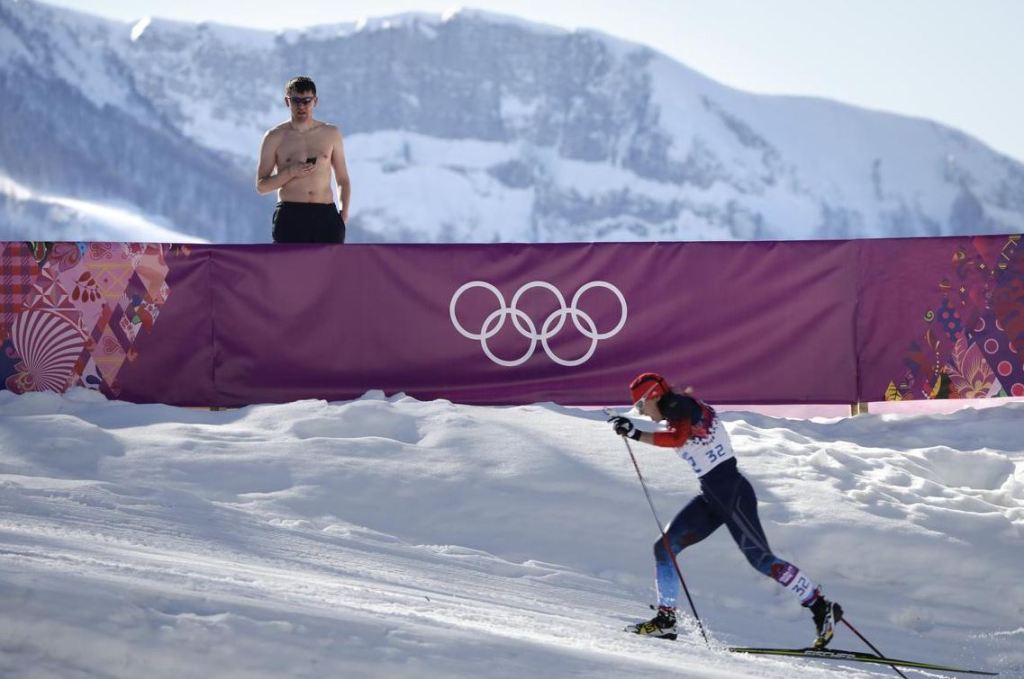 And hey, if you're not competing, why not kick back and get some sun? Enjoy that sun!
Enjoying a wee 'bronzing' moment in the sun with team mate @benkilner #sochi #mountainvillage pic.twitter.com/H4Rhay1IN9

— Jenny Jones (@jennyjonessnow) February 12, 2014