After checking off the last box that needed to be checked in her competitive skeleton career last night at Sanki Sliding Center, U.S. racer Noelle Pikus-Pace officially received her silver medal in a ceremony today in Sochi.
Pikus-Pace overcame concussion-like symptoms in the days leading up to the competition, and managed to put a final exclamation point on a career that's seen both highs and lows.
If you want to relive the moment she became an Olympic medalist, check out her final runs over at NBCOlympics.com.
But before you do, here's a few photos from today's ceremony in Sochi.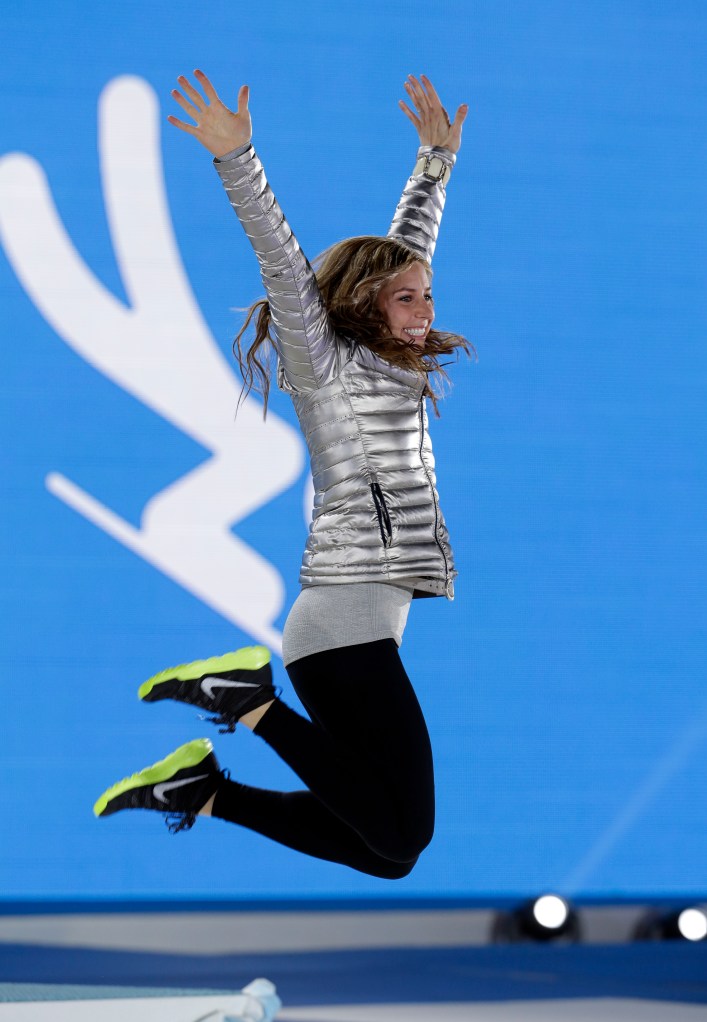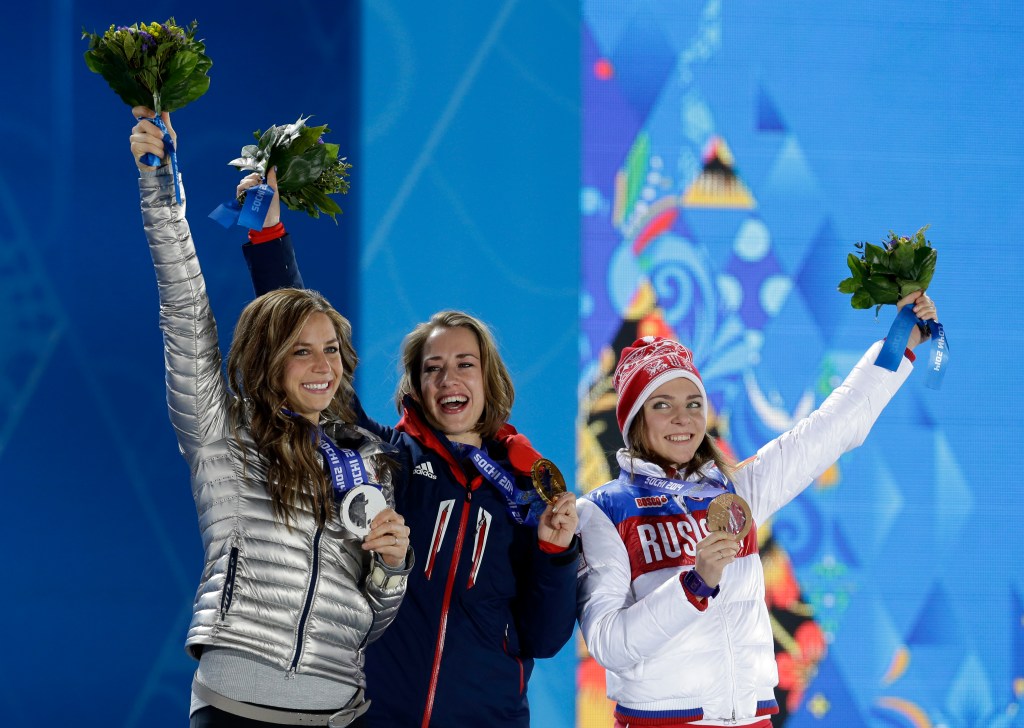 MORE: Matt Antoine earns first U.S. men's skeleton medal since '02