A foggy course might be the image of early Monday, but there were plenty of scary, scintillating and silly moments from the first nine days of the 2014 Olympics.
You can check out a great rundown at NBC News and a video reel from NBC Olympics, but here are some highlights from Olympic Talk's perspective as well.
Oshie's Island
There is plenty of hockey left, but the Olympics produced at least one breakout name in the sport, and it wasn't someone expected like Patrick Kane, Zach Parise or Phil Kessel. Instead, it was T.J. Oshie, who clearly became the U.S. go-to guy in the shootout.
Julia rules
Julia Lipnitskaya, 15, put on quite a show for her home crowd in the team figure skating performance. Even Russian President Vladimir Putin was impressed.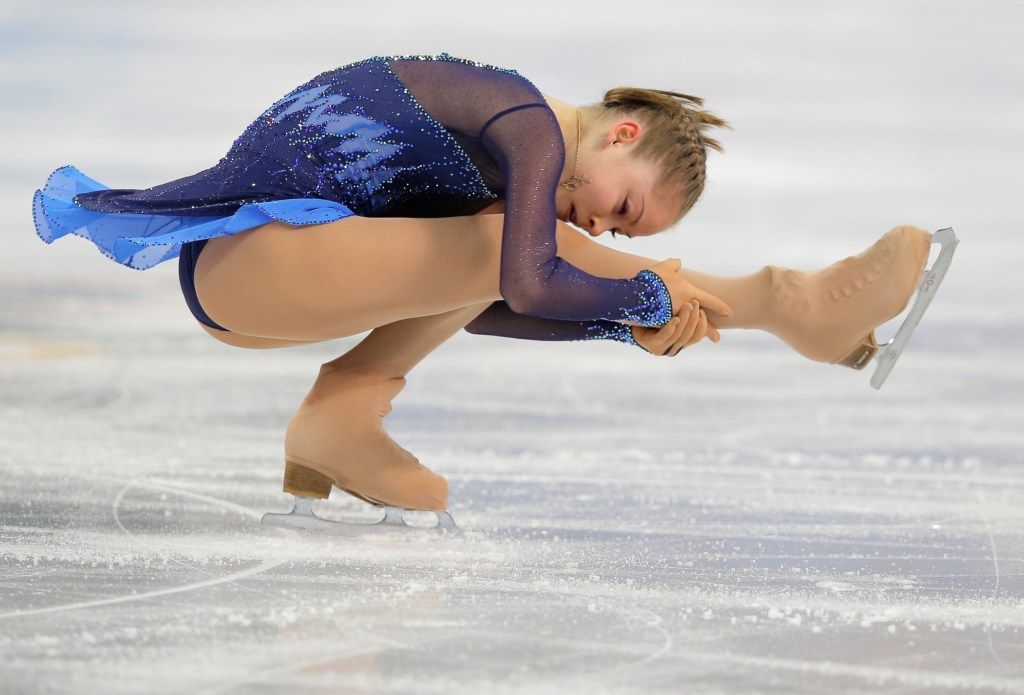 I-Pod, injuries shuffle Shaun White's plans
As Sochi approached, White wasn't just attempting to set a record by becoming the first U.S. Winter Olympian to gain gold in the same event three straight times. The snowboarding icon was also trying to stretch his limits by shooting for a medal in snowboard slopestyle. Those ambitions faded dramatically as a wrist injury prompted him to drop slopestyle and some halfpipe struggles left him without a 2014 medal altogether. Iouri "I-Pod" Podladtchikov instead won halfpipe gold with his "YOLO" trick.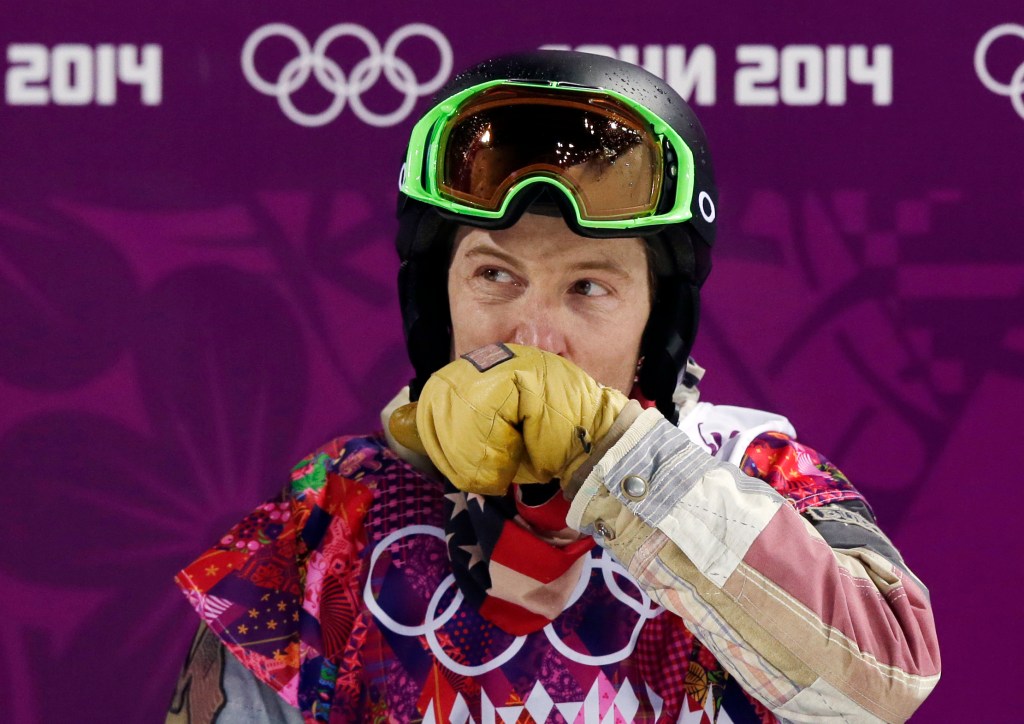 Everyone wants to be Sage-like
While White's snowboarding run ended in disappointment, snowboarding saw new faces emerge (not to mention the explosion of the term "spoice"). Kaitlyn Farrington and Jamie Anderson captivated audiences, but Sage Kotsenburg blew minds.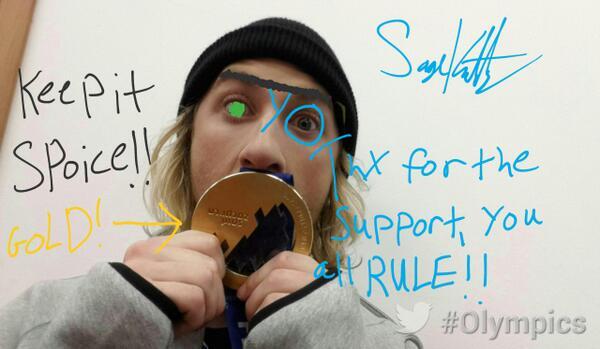 Highs and lows in skiing
Julia Mancuso and Bode Miller experienced emotional (and performance) highs and lows in collecting their respective bronze medals.
Pikus-Pace's resilient race to silver
After suffering serious injuries and even a personal tragedy, it seemed like Noelle Pikus-Pace would move on from skeleton and retire. Instead, her journey ended with tears and a silver medal.
Triumph and turmoil for Pluschenko
After victorious moments in the team competition, Yevgeny Plushenko ultimately ended his Olympic swan song early because of injury concerns. NBC's Nick McCarvel captured the scene:
Without skating a single moment Thursday night at the Iceberg Skating Palace, Yevgeny Plushenko was once again the talk of Sochi. Actually, the talk of the Olympic sporting world.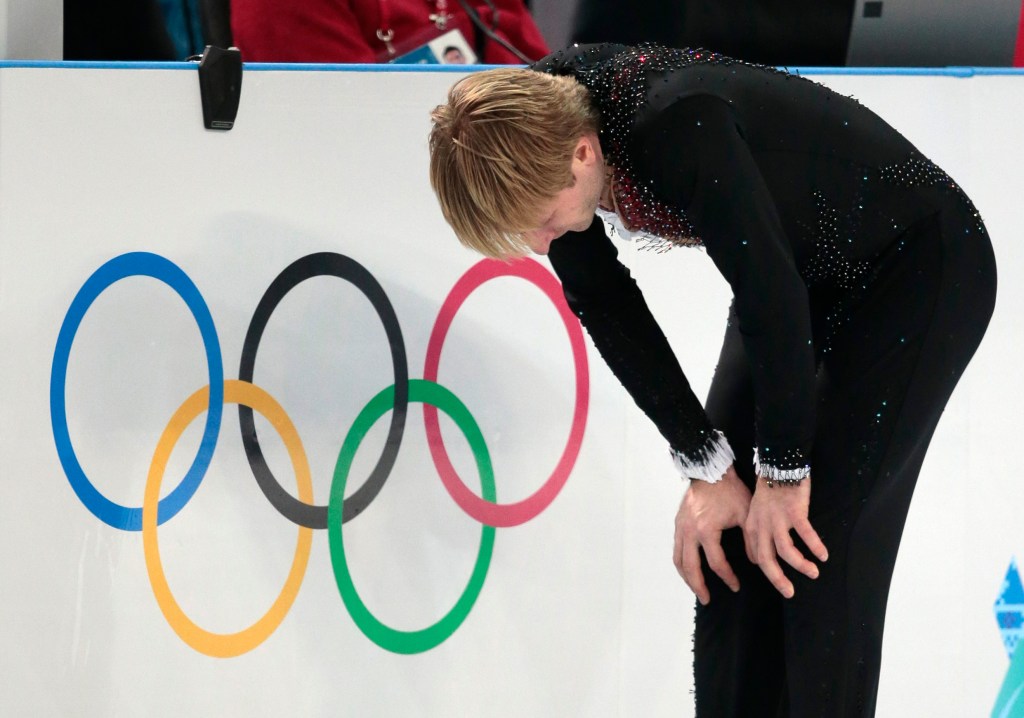 Plenty of other injuries
Plushenko was far from the only athlete who experienced an ending that foiled a storybook ending, as issues plagued plenty of others, including skicross athlete Maria Komissarova breaking her back, prompting a visit from Putin.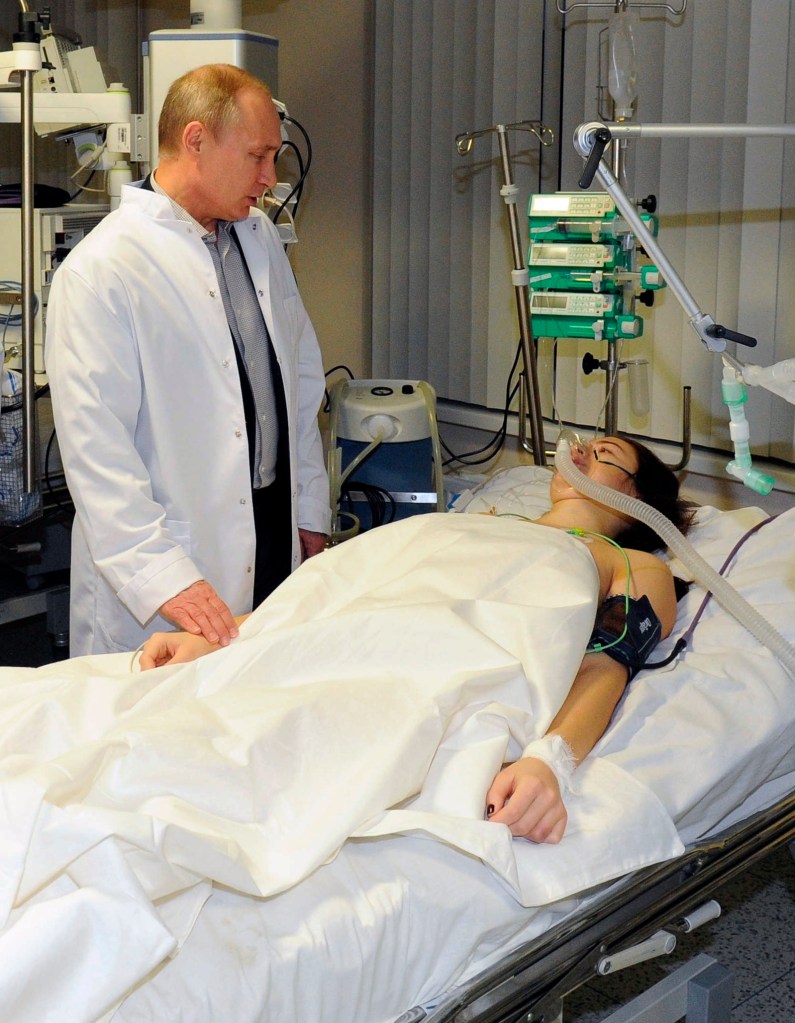 Arielle Gold went as far as to upload a video of the fall that dislocated her shoulder, providing an example of how social media is opening up another avenue of "access."
Weird weather
When you think "Winter Olympics," palm trees and fog don't really come to mind. Those are some of the many images that people will associate with Sochi, however.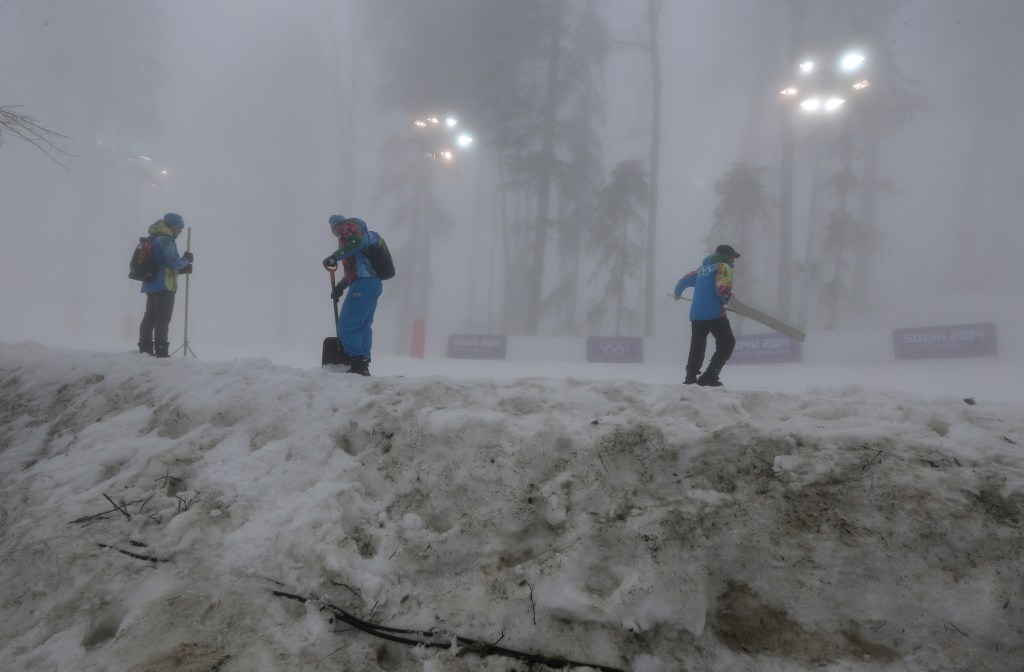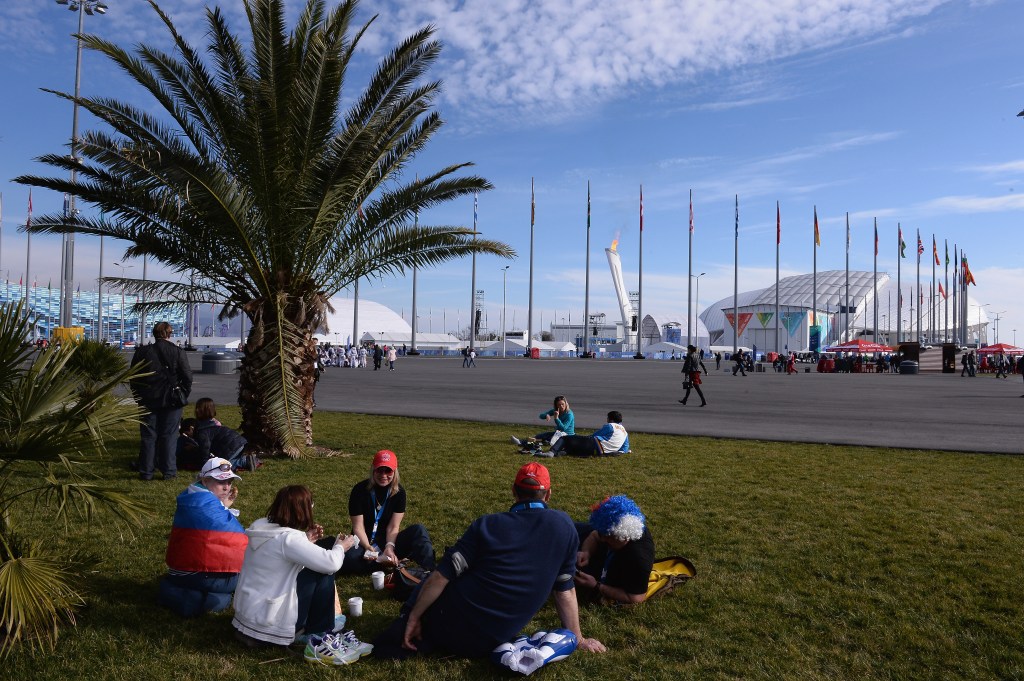 Hanyu hangs on in figure skating
It wasn't a perfect performance by Yuzuru Hanyu, but he won Japan's first men's figure skating title nonetheless (and continuing the "Canadian Curse" in the process, as Patrick Chan finished with silver).
Dutch domination, U.S. disappointment in speed skating
Dutch speed skaters are on a record-setting run in Sochi. After Sunday's 1-2-3-4 finish in the women's 1500m, the Netherlands has swept three different speed skating events (also men's 5000m and men's 500m) and won 16 medals in the process, the most in one sport by any country at one Games.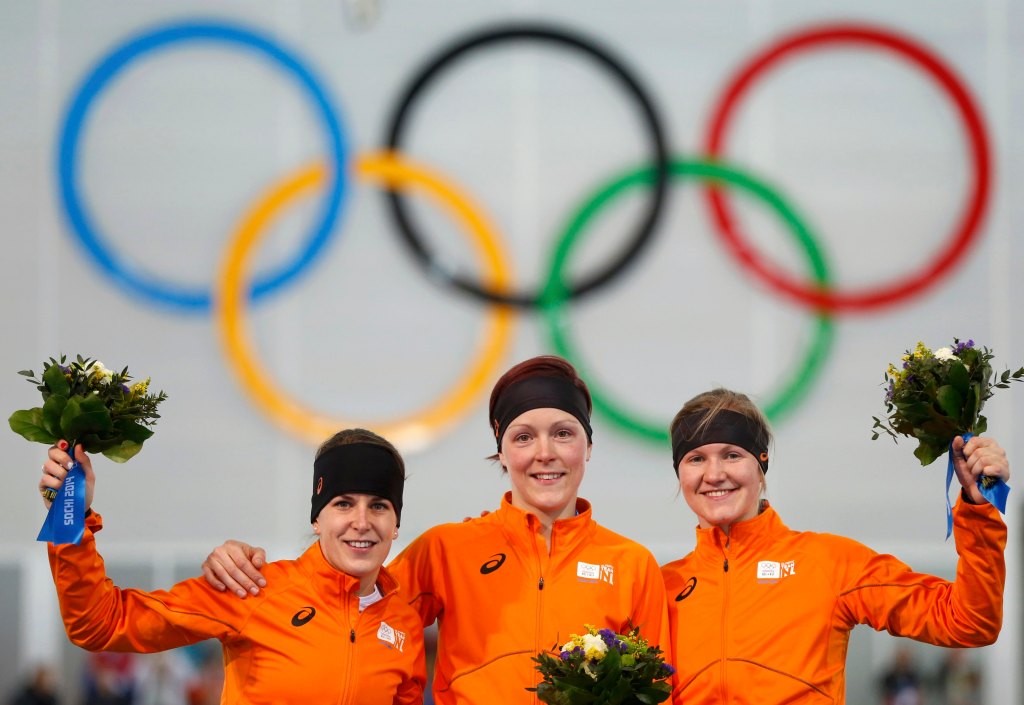 Meanwhile, the United States has experienced significant disappointments from speed skating to short track. Shani Davis came up short in his attempt to win the men's 1000m for the third consecutive Oympics. JR Celski's short track bids didn't happen. On the women's side, audiences became used to seeing photos of a disappointed Heather Richardson.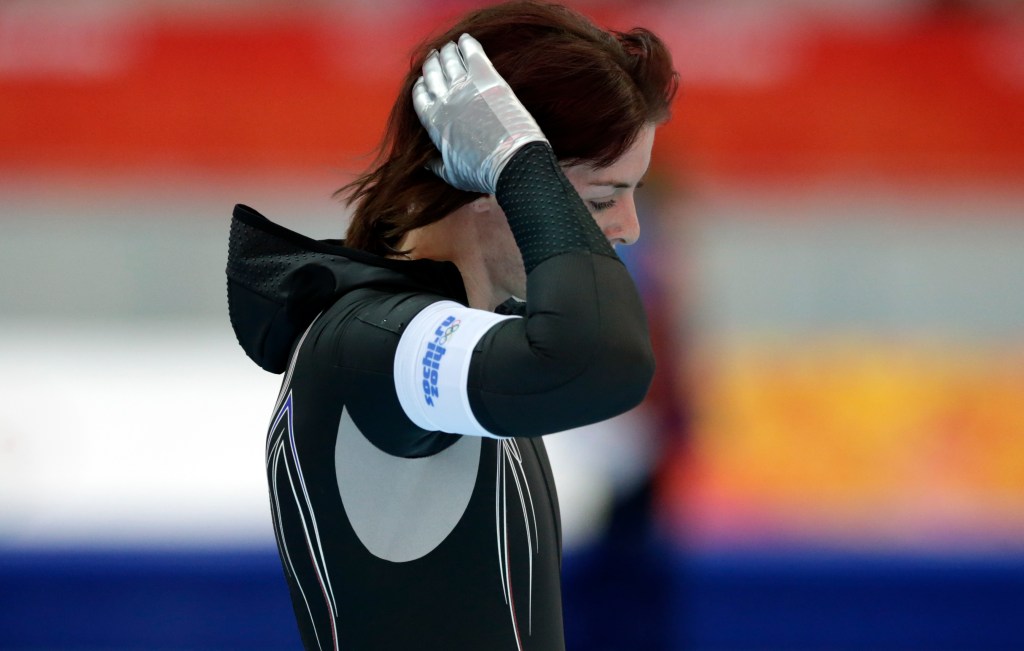 Whichever suit was being worn in a given speed skating event, it seemed like it was being accompanied by an unhappy face.
German's sweep the luge
German lugers swept all of their events in Sochi. That included putting an exclamation point on that impressive run by winning the first-ever team relay.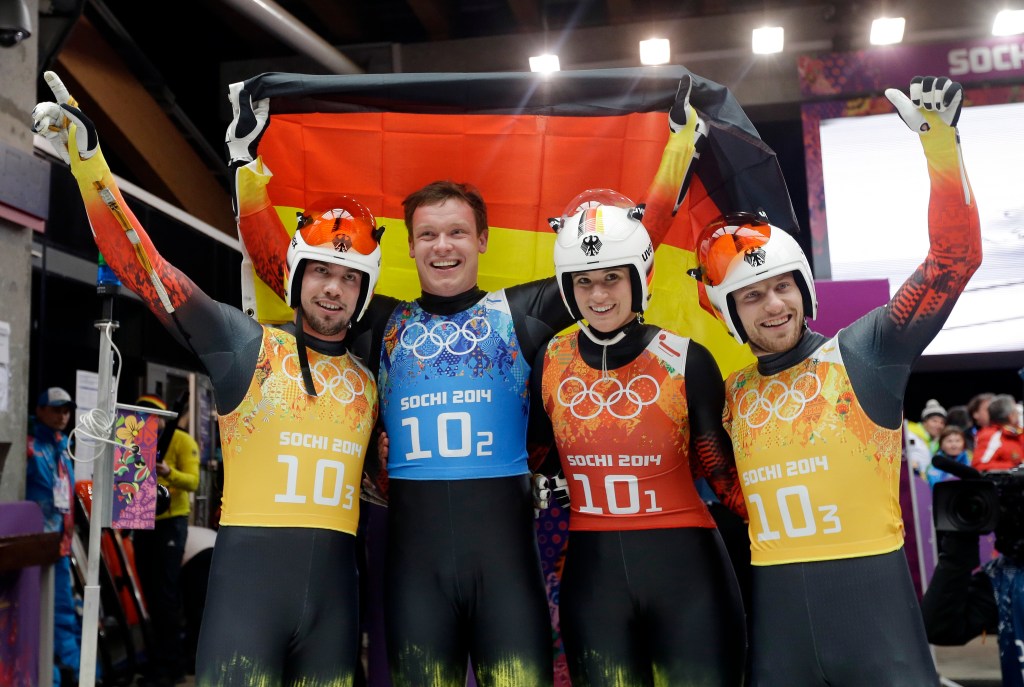 Ole's historic run
"Boring" or not, Norway's Ole Einar Bjoerndalen solidified himself as one of the all-time great Olympians by tying a Winter Olympics record with his 12th medal thanks to gold in the biathlon 10km sprint. He still has a chance to stand alone at 13 and almost hit that mark before.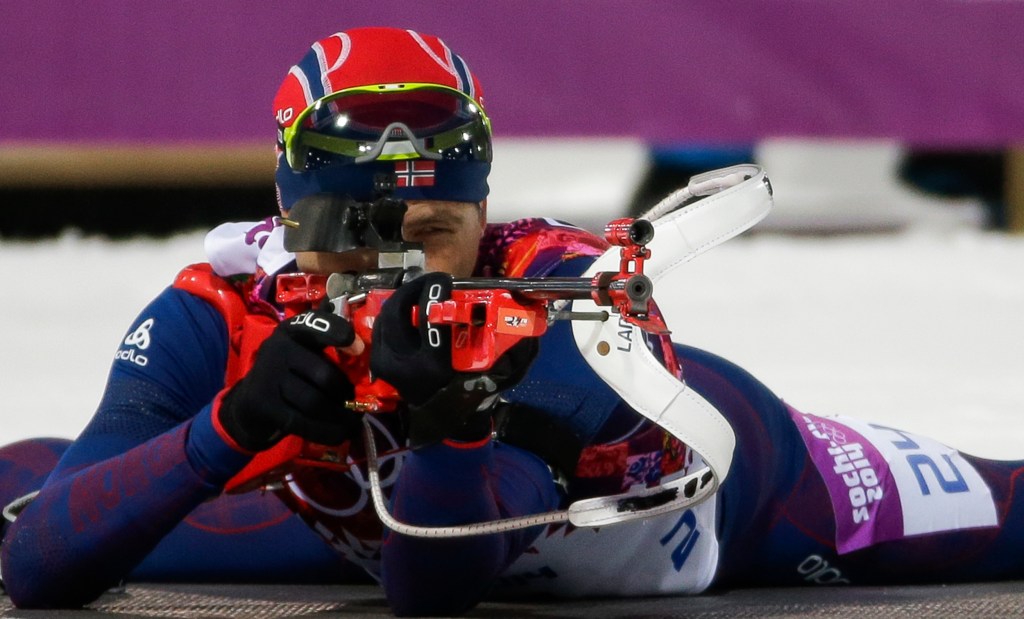 Viktor Ahn's unusual path
Viktor Ahn became the first man to win gold for two distinct countries in 2014, as he notched that speed skating medal for Russia after representing South Korea. South Korea is … displeased.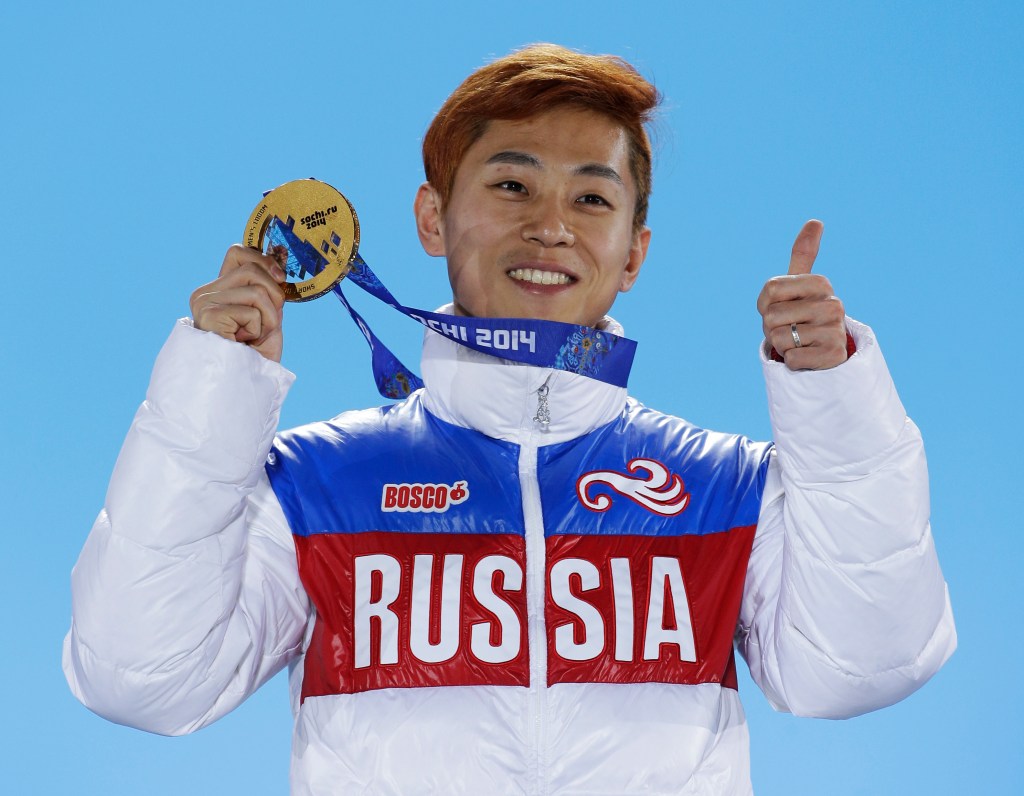 Johnny Quinn breaks through
Plenty of athletes generate laughs and drew eyeballs to their Twitter feeds already (Oshie's follower increase has been healthy, to say the least), but few did it quite like Johnny Quinn:
Wild sliders
The sliding sports seemed to generate some of the most unusual moments. That included a shocking averted crash in training for luger Shiva Keshavan: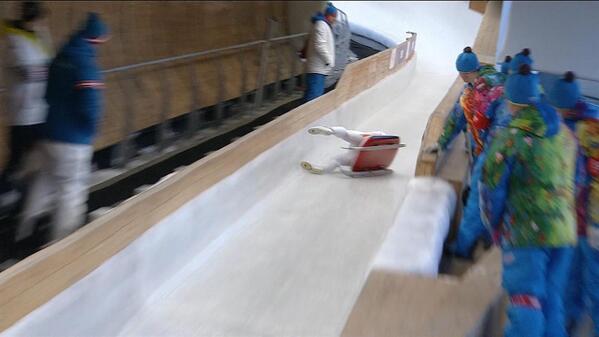 An Irish bobsledder and Brazilian bobsledders either avoiding or surviving near-disastrous accidents of their own:
But luger (Dancin') Kate Hansen provided plenty of Beyonce-loving comic relief, too.
Even Al Roker and Matt Lauer got in on the action.
Olga's oops
Russian skater Olga Graf got a little too wrapped up in the moment after winning bronze in the women's 3000m, nearly flashing the audience in the process.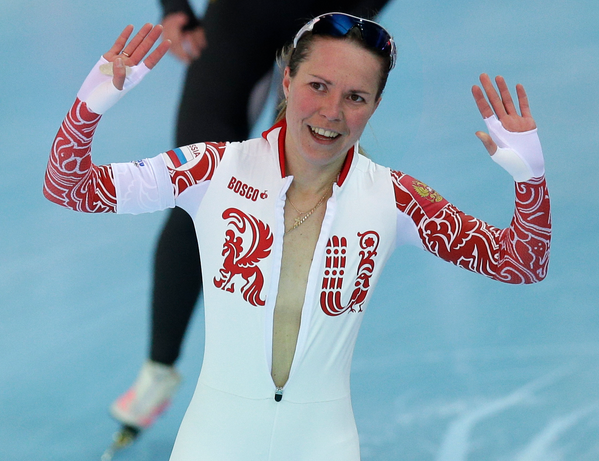 Bearly fitting
Sochi's polar bear mascot provided two bits of comedy recently, beginning with a moment in which it could not fit into a mini-van: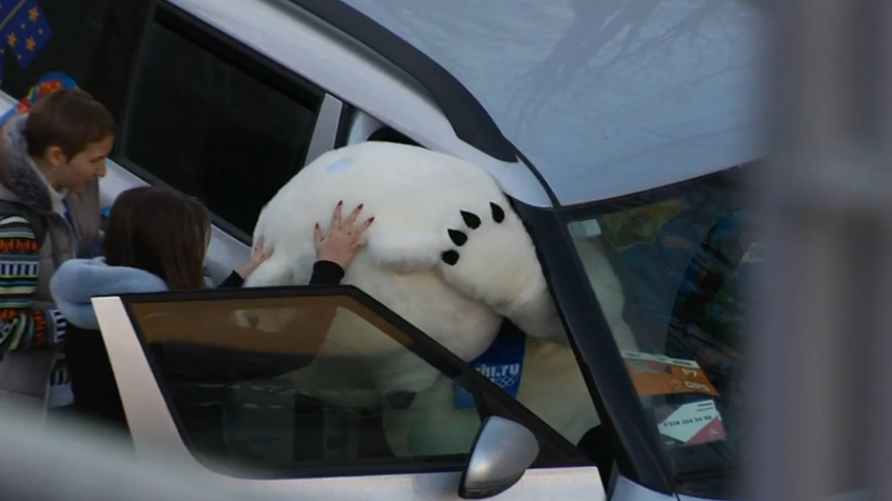 While Keith Jones celebrated happier times for the fuzzy beast: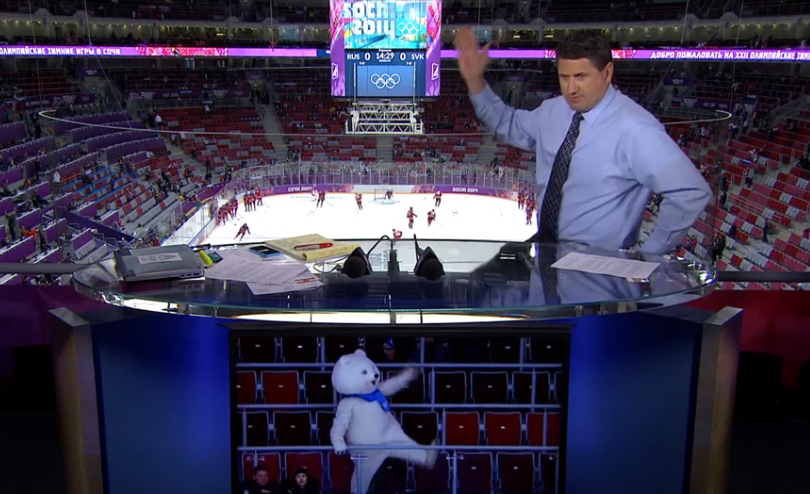 Opening Ceremony
For all the majesty on display at Sochi's Opening Ceremony, The Police Choir of Russia's rendition of Daft Punk's "Get Lucky" was the highlight for many.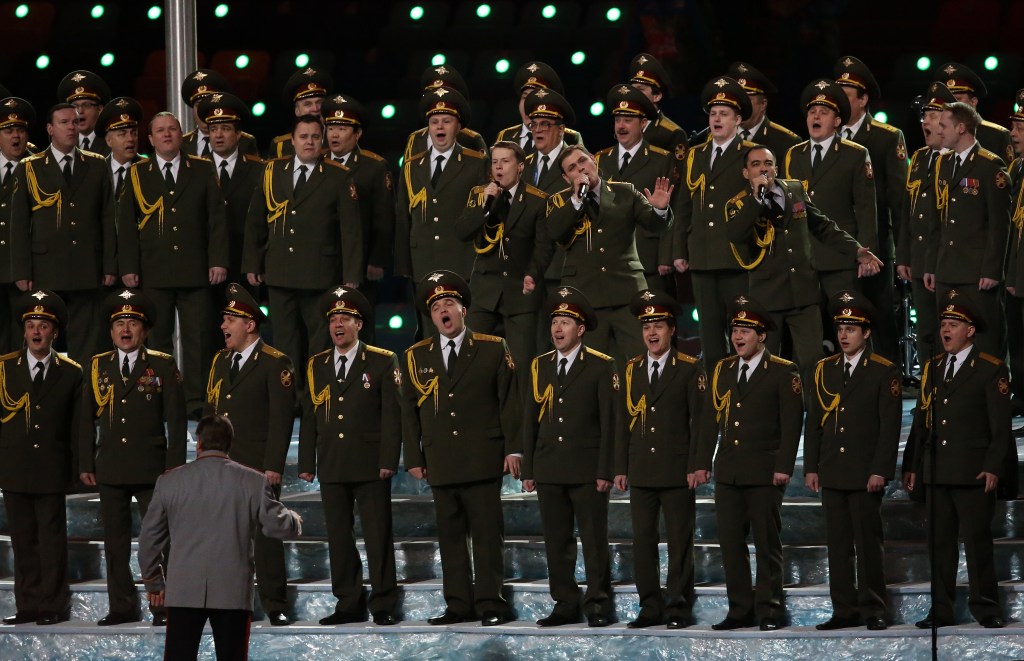 More to come
Of course, there is plenty of Olympic action to come, which you can follow through our watch live updates alongside Olympic Talk and NBCOlympics.com. From Yuna Kim's star power to more hockey to Mikaela Shiffrin's debut, there should be plenty of other unforgettable sights … whether they are hilarious, triumphant or some sublime combination.