There was already a lot riding on Thursday's gold medal game between the U.S. and Canadian women's hockey teams and tomorrow's semifinal match between the men's teams. Now there's beer and bragging rights on the line between the two countries' leaders.
U.S. President Barack Obama and Canadian Prime Minister Stephen Harper announced a friendly wager on Twitter: one of the losing country's cases of beer goes to the winner of each game:
A few quick thoughts:
1. Let's take a wild guess which country brought up the prize in these bets: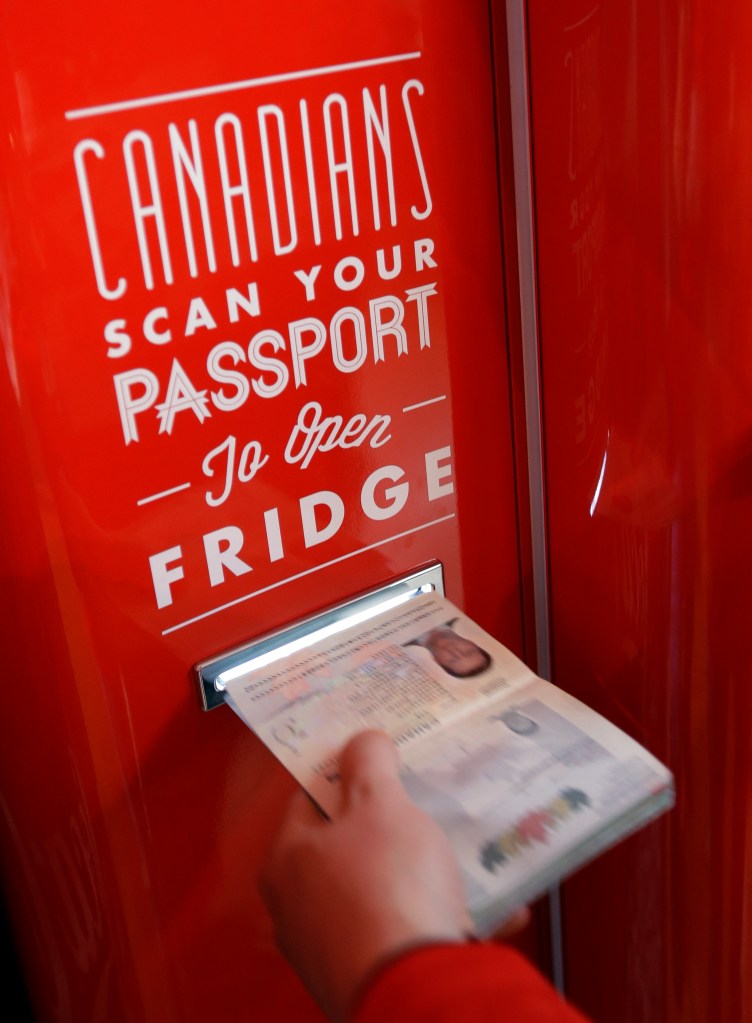 2. What kind of beer will be sent? The big name brands seem likely, but there are plenty of breweries in Obama's beloved Illinois to choose from, too, if the U.S. loses.
3. Hopefully neither drinks any bragging beer before making any major decisions.
UPDATE: Harper tweeted after the game.
I look forward to watching the game later and @barackobama, I look forward to my case of beer. #Sochi2014 #WeAreWinter @HC_Women

— Stephen Harper (@pmharper) February 20, 2014