More than 1 million people have signed an online petition for an "open investigation" of the figure skating judging process following Russian Adelina Sotnikova's controversial gold medal win over South Korea's Yuna Kim.
As of 2 a.m. ET, the demand on Change.org servers caused a server crash or two: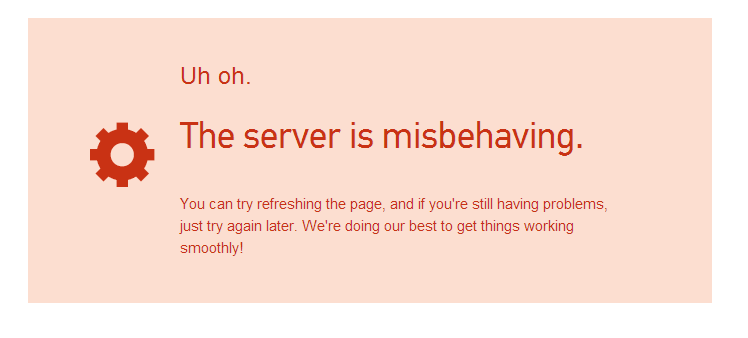 Even so, there are already more than 1 million people speaking out about it and that number may very well grow as people wake up in North America.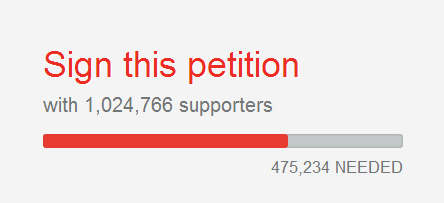 Kim announced her retirement on the same day as she received the silver medal. NBC's Joe Posnanski pleads with figure skating and sports fans in general to focus on the brilliant performances rather than the divisive judging.
There was a lot of heat in the moments after. There was crying. There were arguments. There was a lot of Twitter fury. Figure skating scoring will always be a story because people will always see figure skating with their hearts. That's the messiness of the sport. Then, that's also the point of it.
Maybe so, but plenty are calling for change, including prominent U.S. figure skater Ashley Wagner.
"People need to be held accountable," Wagner said, according to Reuters. "They need to get rid of anonymous judging. There are many changes that need to come to this sport if we want a fan base."
VIDEO: Hamilton, Bezic and Wilson on scoring debate
Online petitions are often great for headlines and ineffective in generating real results, yet few hit one million signatures, particularly in such a short amount of time. Especially when it comes to sports.