Every now and then, Olympic Talk will look back at athletes and/or stories who were memorable, even if they didn't end up earning medals. As it turns out, some of the best stories don't come with gold, silver or bronze.
U.S. figure skater Ashley Wagner's Olympic appointment was controversial in some circles, but she skated well enough to justify her inclusion in many minds.
Her face rarely disappointed, though. This specific expression launched many memes:
Wagner, 22, even embraced the memes on Valentine's Day:
That wasn't really a one-time thing, though, as she generally ranks as one of the most expressive athletes you'll ever come across: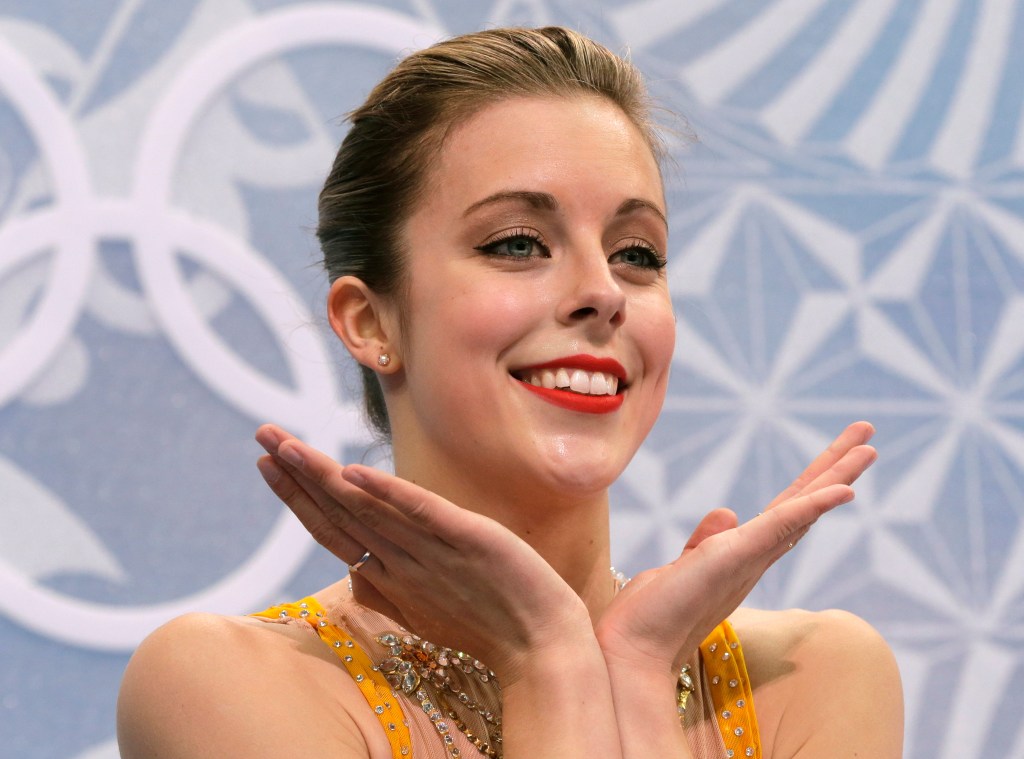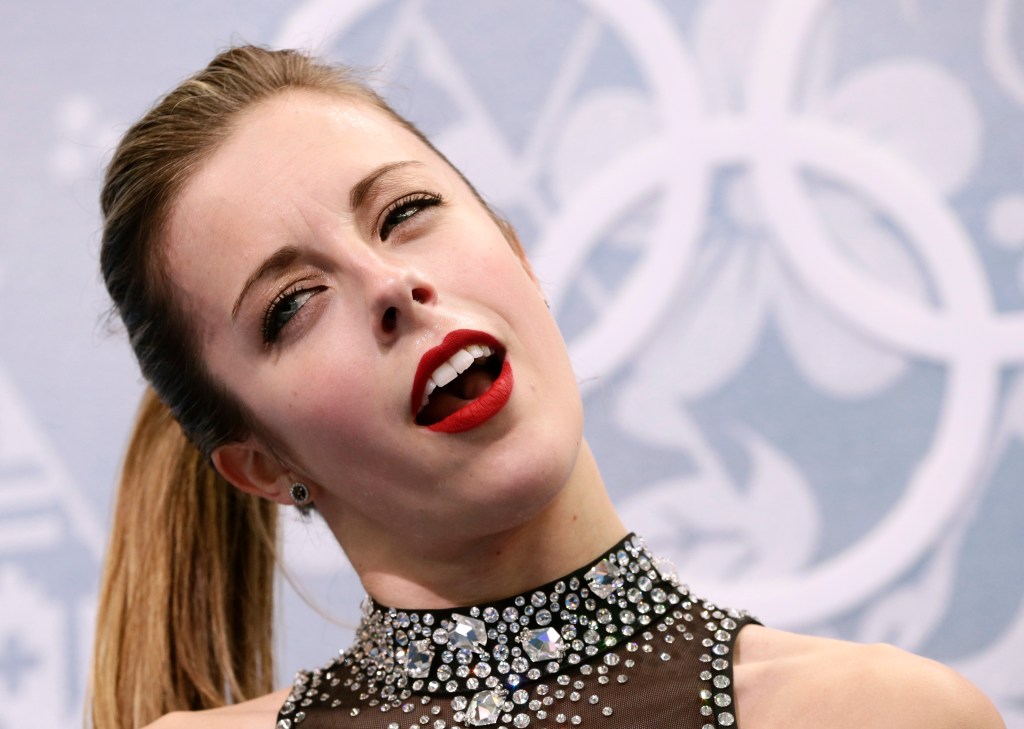 Wagner didn't just express herself when seeing her figure skating scores, either, as she provided unusually candid play-by-play of her routine and also provided some very frank criticisms of the process following the Adelina Sotnikova – Yuna Kim controversy.
"People need to be held accountable," Wagner said. "They need to get rid of anonymous judging. There are many changes that need to come to this sport if we want a fan base."
Not many figure skaters describe their own eyes as "crazy" and are willing to change up their routine about a month before Olympic competition. Really, Wagner might just be one of a kind, which is while she should be remembered even without a medal.
… And if she has her way, she'll get another chance.