Afghanistan would be one of the last countries expected to send female boxers to the Olympics. But in the capital of Kabul, about a dozen women are training for Rio 2016.
The Associated Press reports a scene where "a few yellow lamps light up a cavernous, sparsely furnished room" where the women train. They are as young as 18 and receive little support from Afghanistan's Olympic Committee.
Afghanistan has sent three women to the Olympics, its first in 2004, according to sports-reference.com.
It nearly had an entrant in women's boxing's Olympic debut in 2012, but the International Boxing Association (AIBA) kept Sadaf Rahimi from competing due to concerns for her safety.
Here are photos from the Kabul Stadium boxing club via the AP: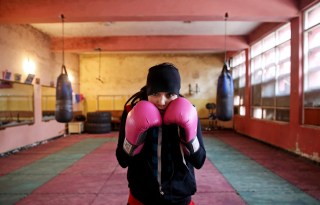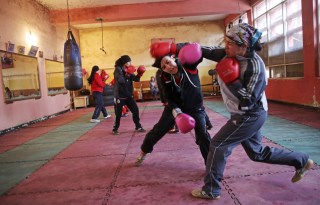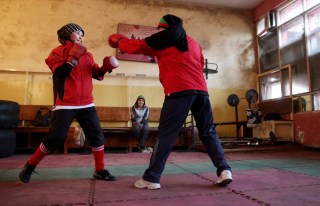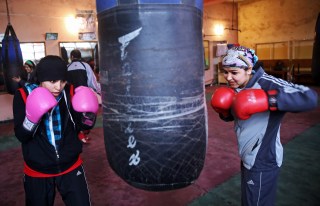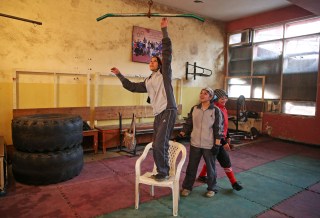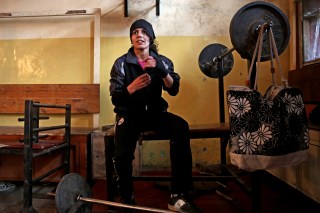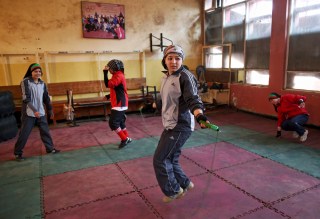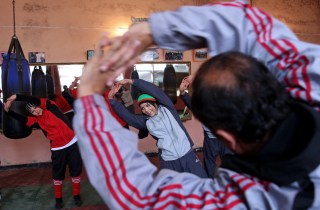 Sullivan Award nominees announced