It appears there will be swimming with no water, ski jumping with no snow and the ability to race against a virtual Usain Bolt.
Such are the images coming out of Barcelona, where the 1992 Olympic Stadium and its surrounding area are to be transformed into a sports theme park called "Open Camp."
First announced two weeks ago, the park is scheduled to open next year. It will include simulators and technology that allow entrants to race against Bolt (or perhaps Justin Gatlin or cheetahs, as in the images below).
It's competitive from ticketholder to ticketholder, too. There will be award ceremonies with flags and medals and closing ceremonies every night the park is open next summer, according to reports.
To make this happen, 1992 Olympic facilities will undergo a $26 million upgrade, according to the Guardian. Tickets will cost between $37 and $60 with a range of 56 activities to choose from.
Don't be intimidated, though. The park's promoter said it's open to all, "even people with a beer gut."
Here's more information about the park in a Spanish video presentation.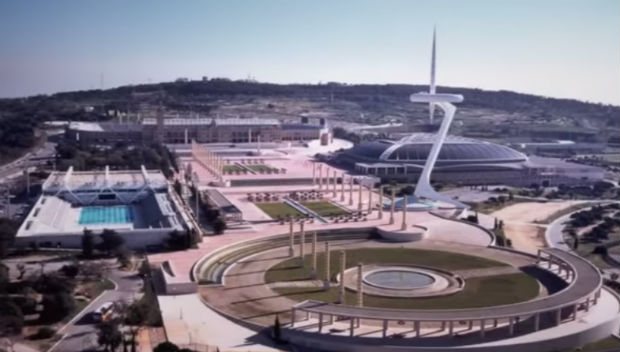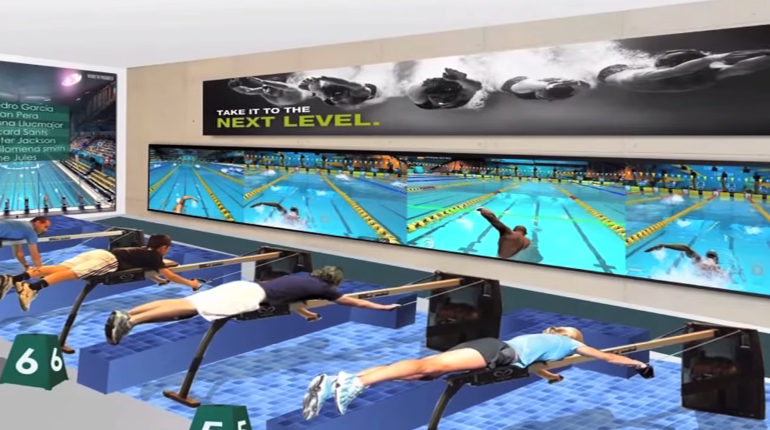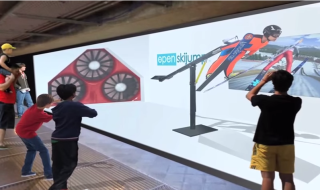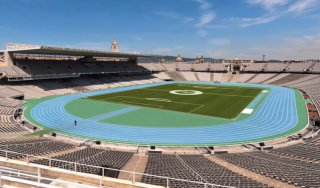 Plurality of Brazilians feel Rio 2016 medal target too low