The Youth Olympics are providing a showcase not only for the world's best teenage athletes, but also a few sports that would like to one day be part of the Olympic program.
Wushu, sports climbing, roller skating and skateboarding are not being officially contested in Nanjing, but they are on display at what's called the Sports Lab in the Chinese city.
All have a ways to go to be considered on the Olympic program. Last year, wrestling won a vote for one open spot in the 2020 and 2024 Olympics over baseball and softball and squash.
International Olympic Committee president Thomas Bach paid a visit to the Sports Lab this week and called wushu a sport with "dynamism and grace." Wushu originated in China as a practice of self defense and physical training and developed into competitive martial arts.
The sport includes swords, which made it right up Bach's alley. Bach won 1976 Olympic fencing gold. Here are photos of Bach and Wushu performers in Nanjing, via Getty Images: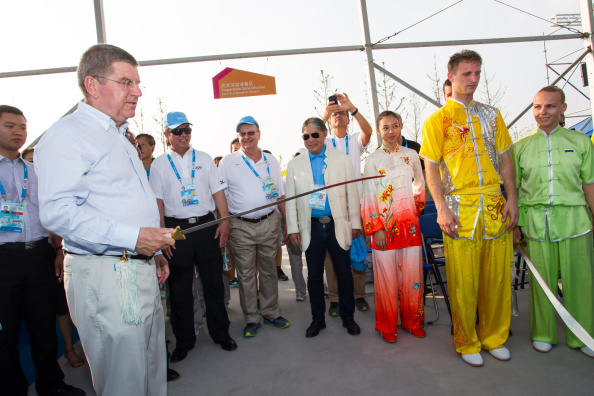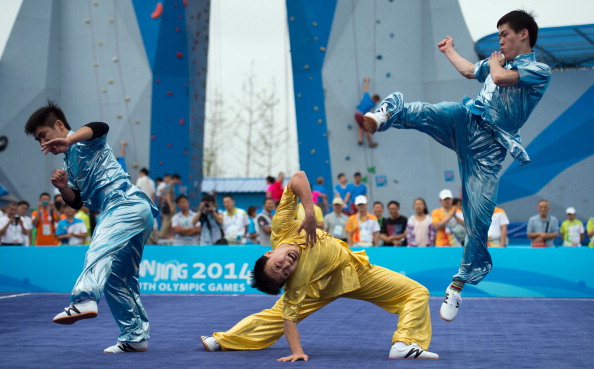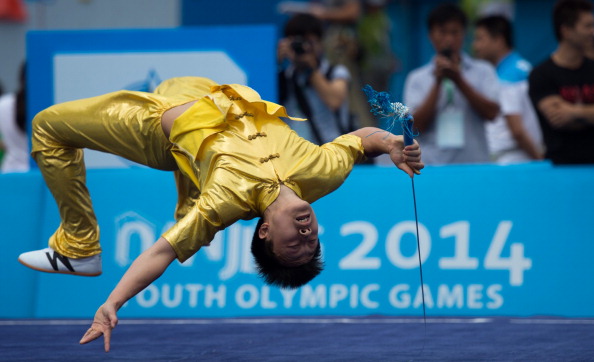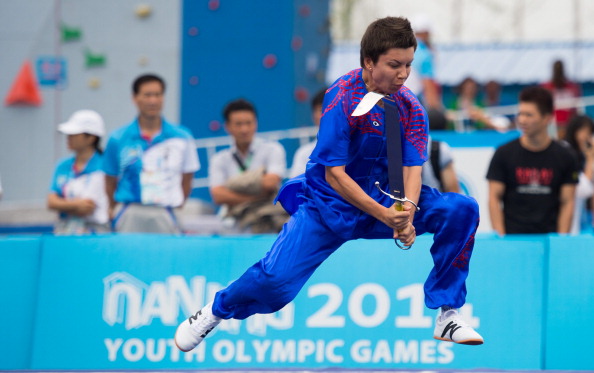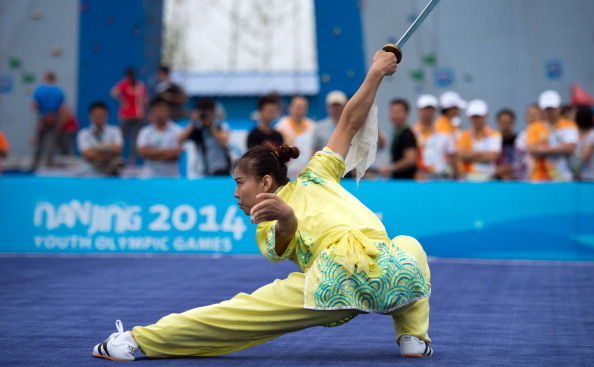 https://twitter.com/alexhuot/status/503184374007742465/
NBCSN and NBC Sports Live Extra's coverage of the Youth Olympics continues Saturday from 9-11 p.m. ET. NBC has coverage Sunday from noon-1 p.m. ET, followed by NBCSN from 9-10.
Youth Olympics broadcast schedule