Rio Olympic commemorative coins will be issued by the Central Bank of Brazil beginning Friday.
The first nine coins of a total of 36 will launch, including one gold and four silvers.
The gold coins will honor Christ the Redeemer, the 100m dash and the Olympic motto — Citius, Altius, Fortius.
The gold coins are valued at about $460, with a face value of about $4.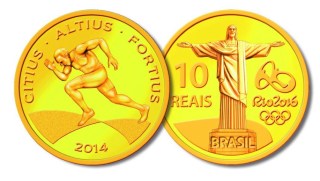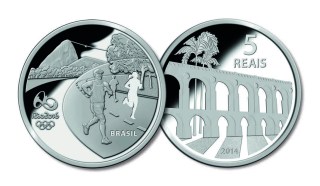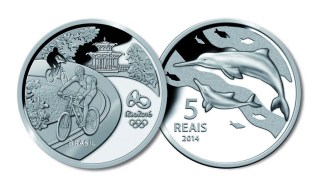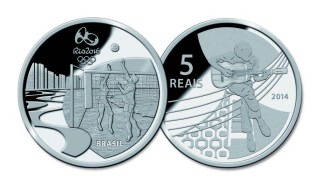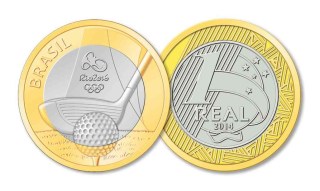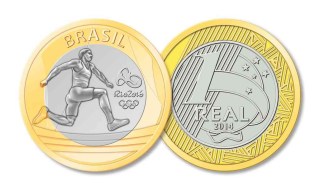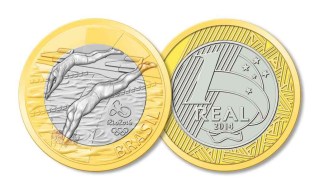 Video: Rio Olympic, Paralympic mascots unveiled