Beijing took another step in promoting its 2022 Winter Olympic bid at a New Year's celebration at the 2008 Olympic Green, including using the Bird's Nest stadium, Water Cube and Olympic champion short track speed skater Yang Yang (A).
Beijing 2022 published a promotional video and Twitter account two months ago.
The International Olympic Committee will vote to determine the 2022 Winter Olympic host on July 31 in Kuala Lumpur.
Here are images from Wednesday night, via The Associated Press and Getty Images: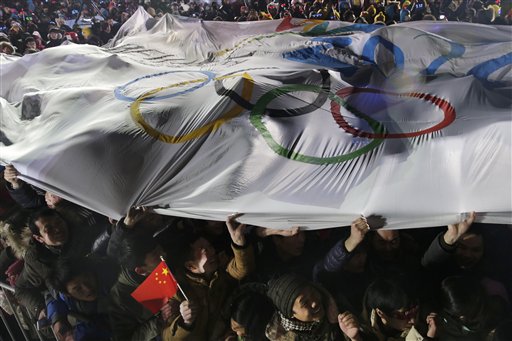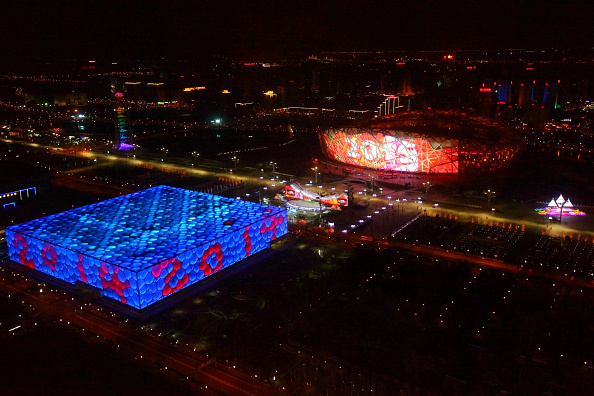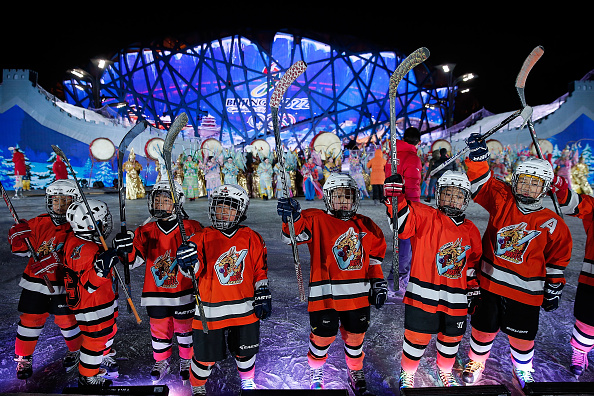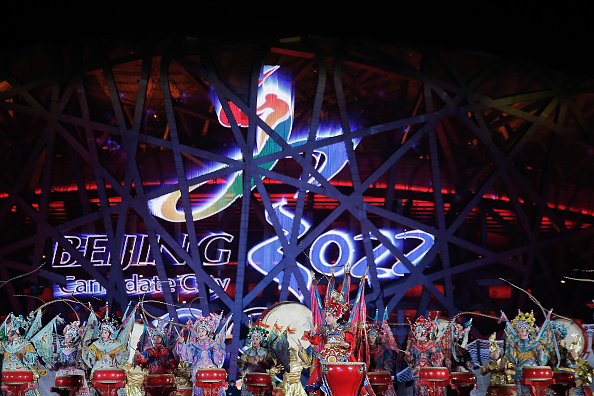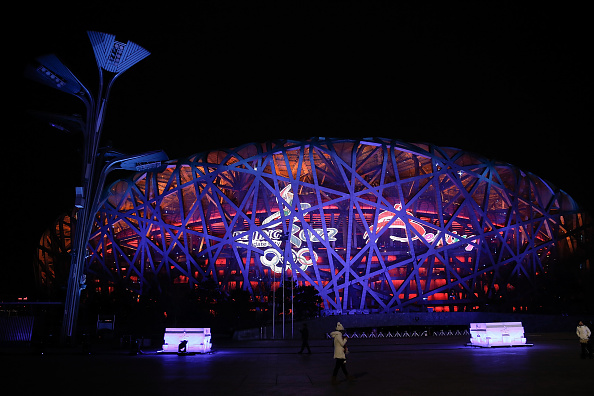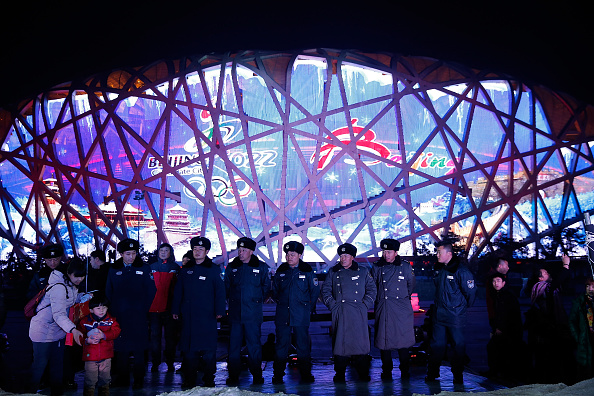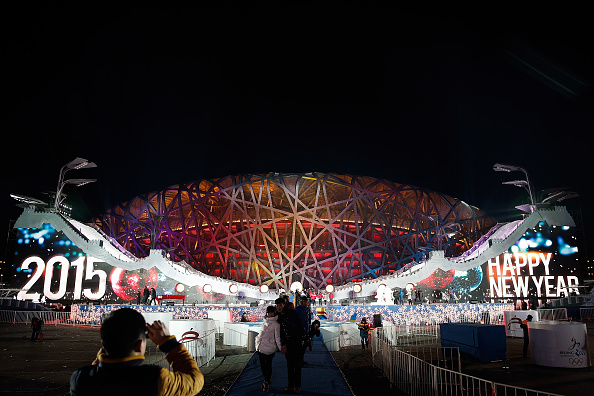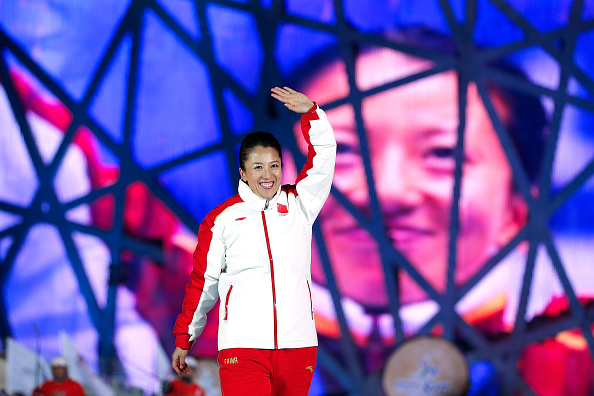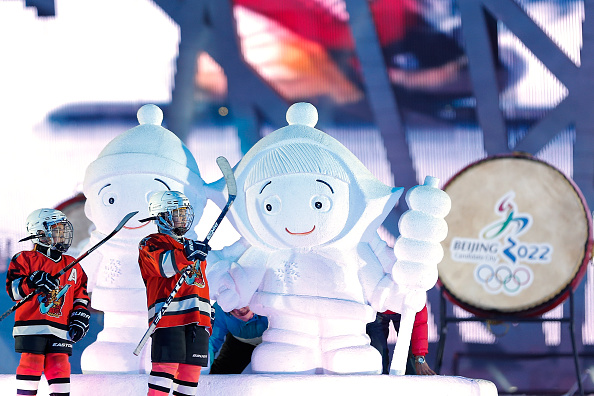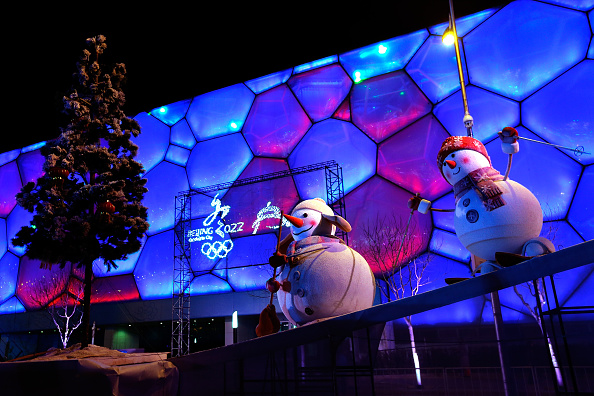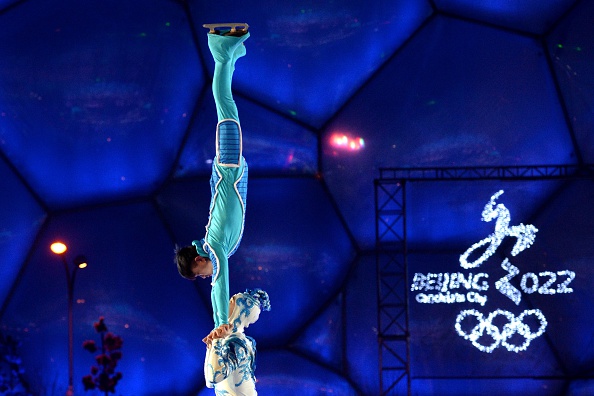 Rio record watch: first athlete to win medals at 7 Olympics?