The first European Games ignited with the Opening Ceremony in Baku, Azerbaijan, on Friday night, as Lady Gaga covered John Lennon's "Imagine" on a flower-draped piano, among other highlights.
The two-hour Opening Ceremony can be viewed on the European Games' YouTube channel, with Lady Gaga's performance at the 1:20:20 mark and the cauldron lighting at 2:01.
The European Games run through June 28. Star athletes include Russian gymnasts Viktoria Komova and Aliya Mustafina, the 2012 Olympic all-around silver and bronze medalists.
One of the two mascots is a pomegranate, a fruit featured in the Opening Ceremony.
Here are highlights from the Opening Ceremony via Getty Images: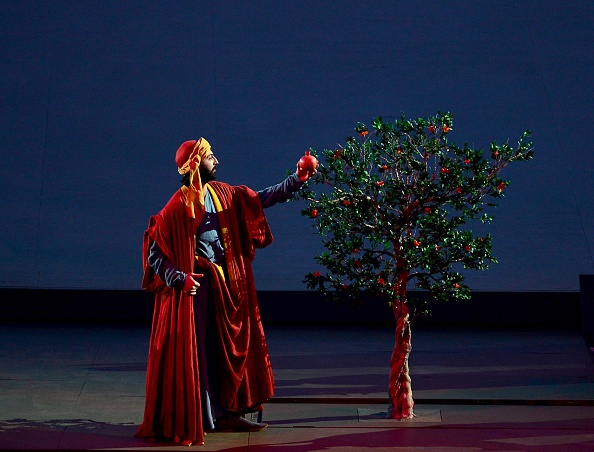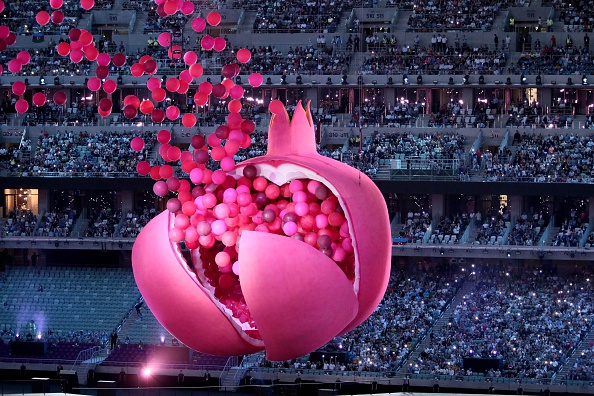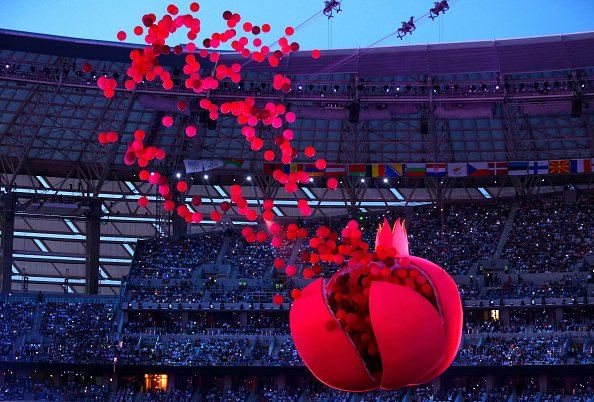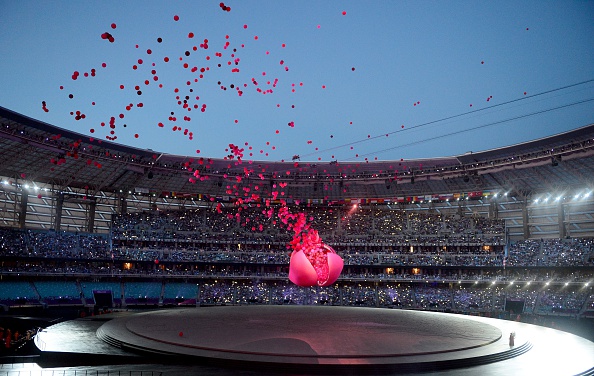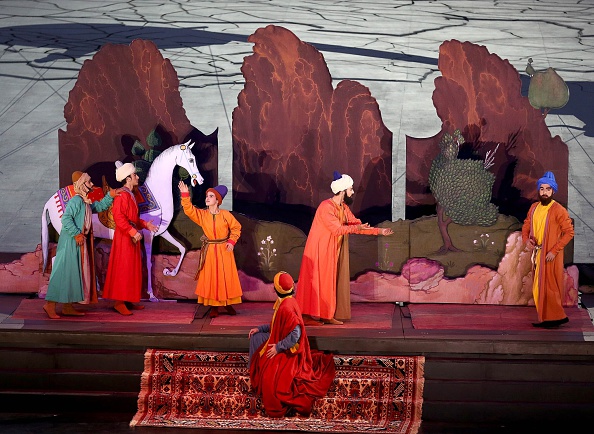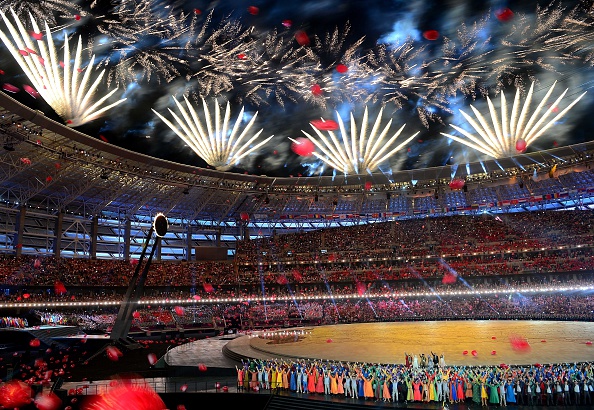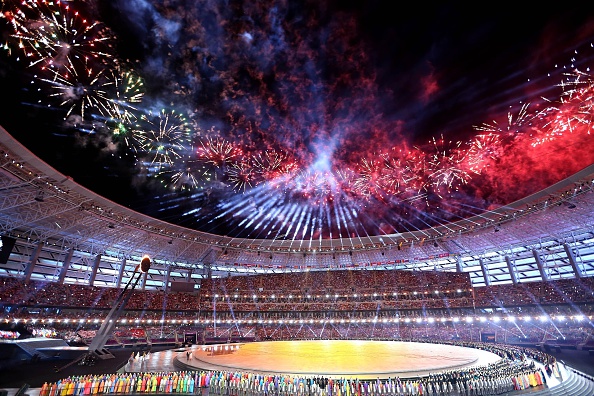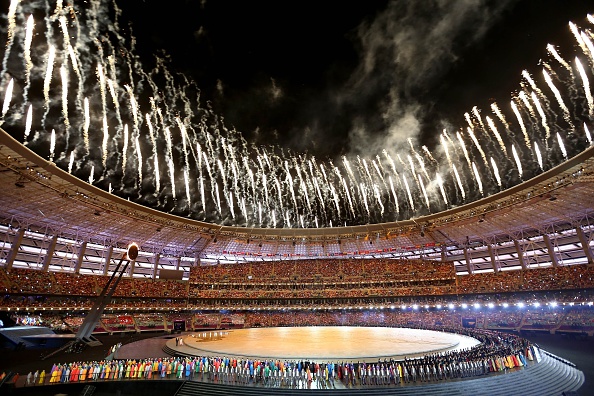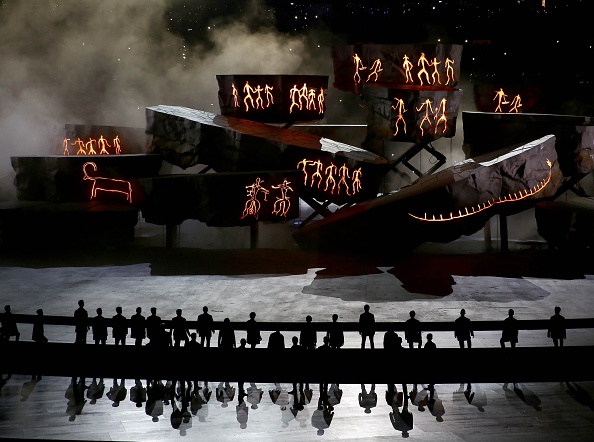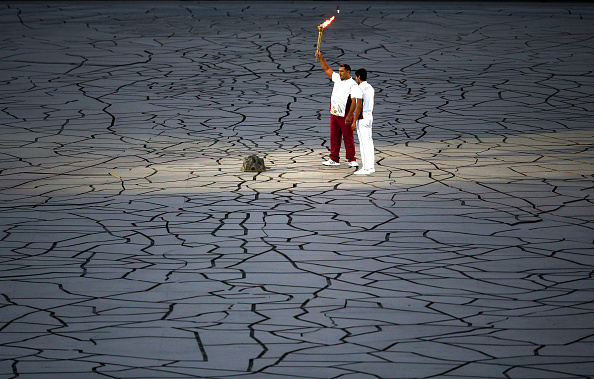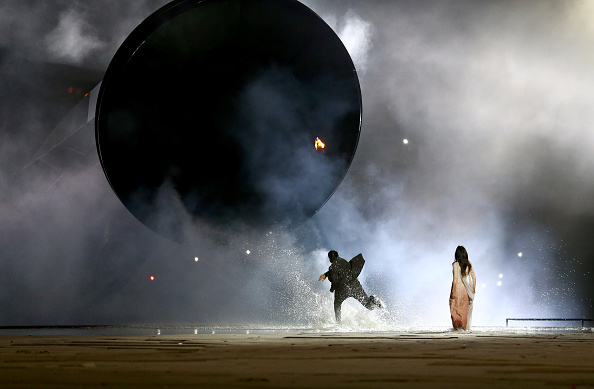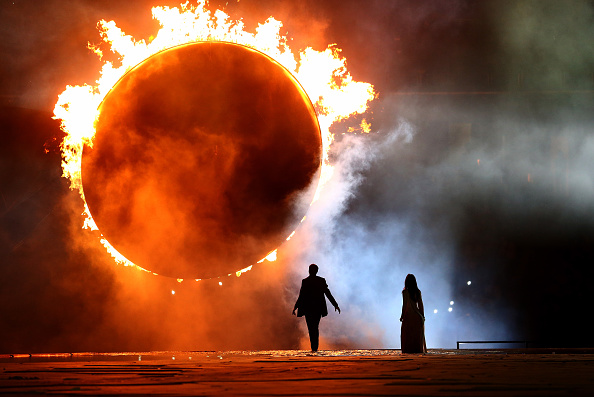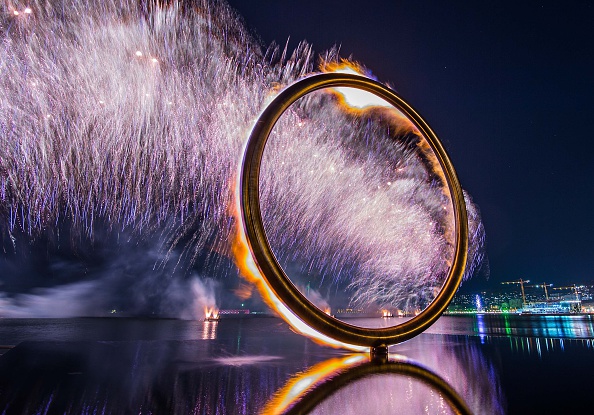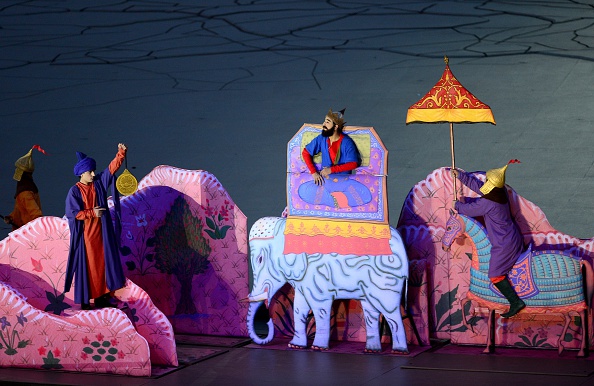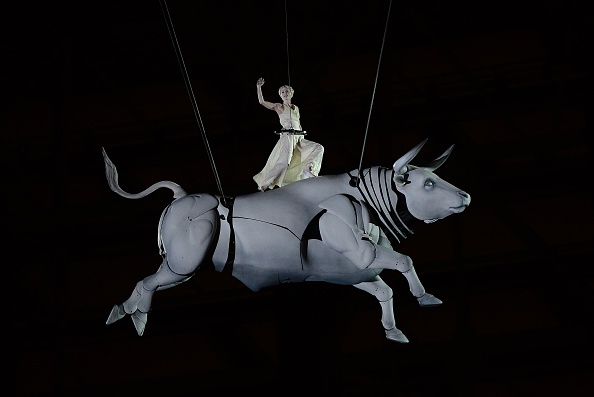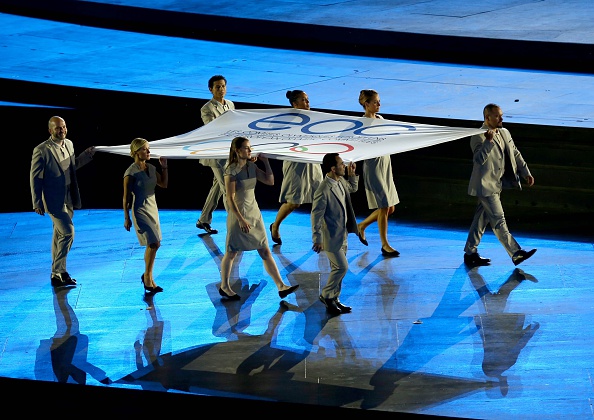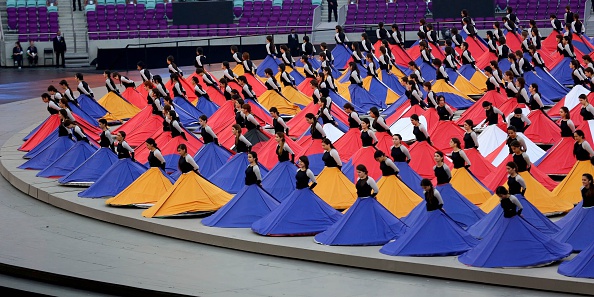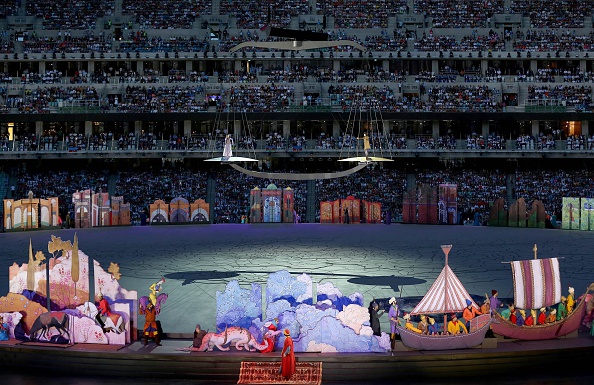 Usain Bolt on meeting President Obama, Lexi Thompson, whisper to Ryan Bailey