OlympicTalk takes a look back at the year in Olympic sports this week.
Today, we review 50 memorable images of the year, courtesy of The Associated Press, Getty Images, national governing bodies, international sports federations and social media.
Here were last year's 50 memorable photos.
Check out more of this week's year-in-review posts here:
Olympic Year in Review: Winter Sports | Summer Sports | Photos | Social Media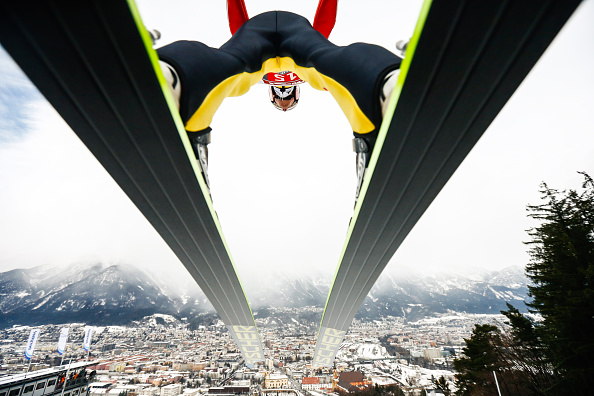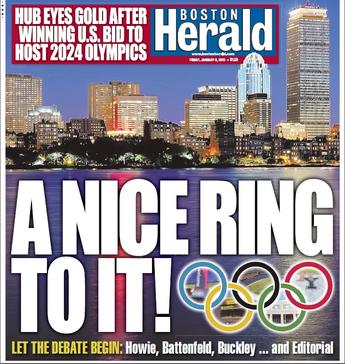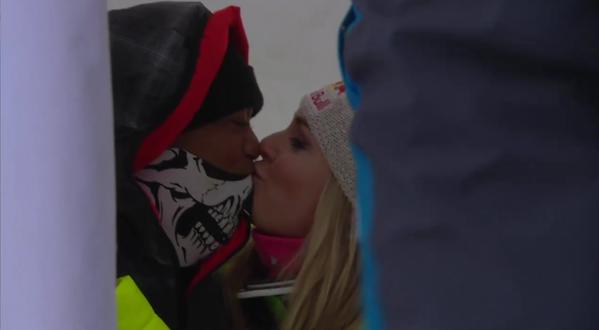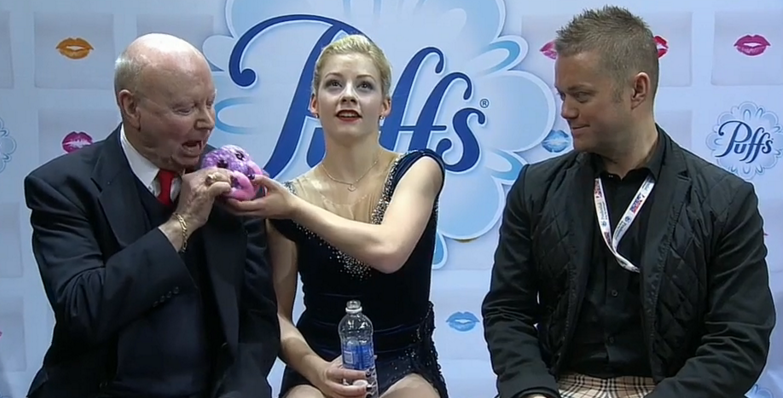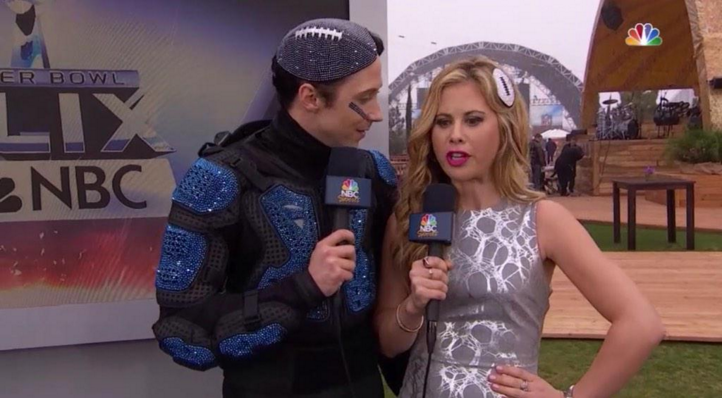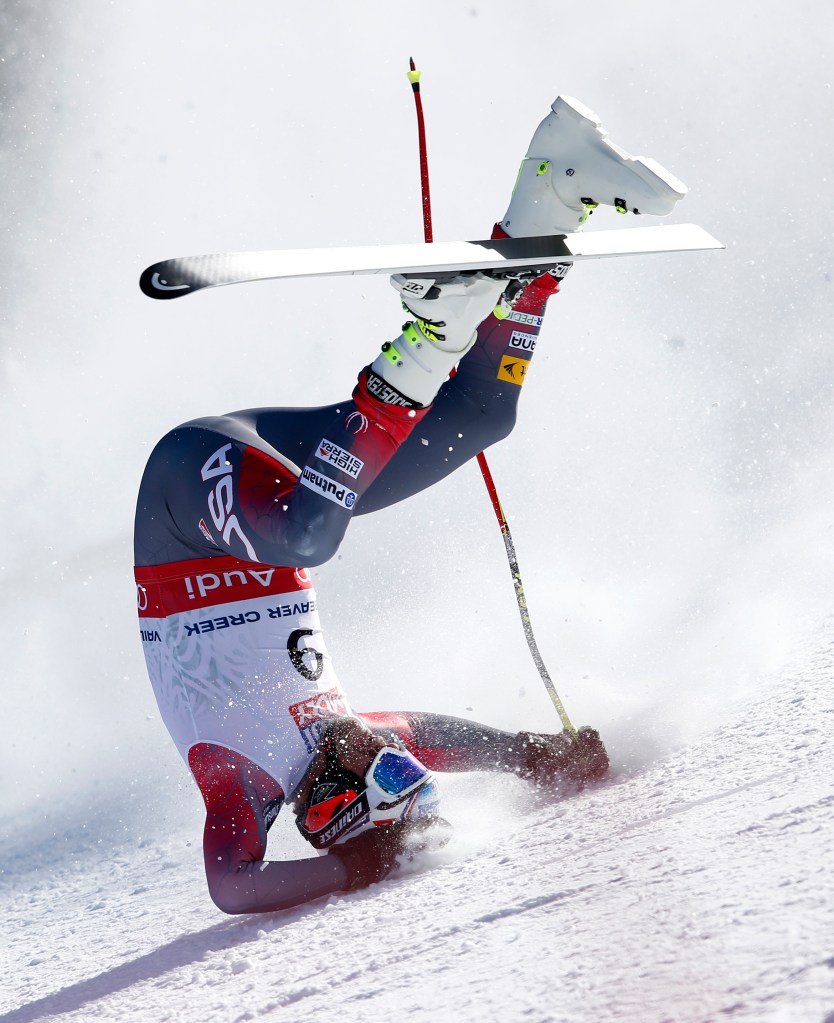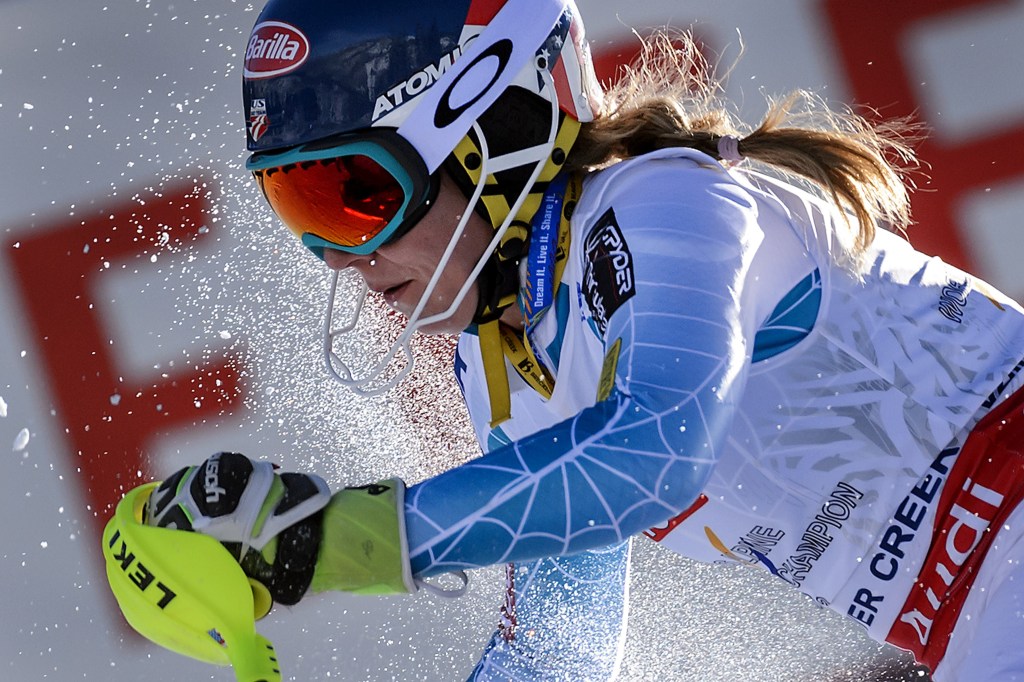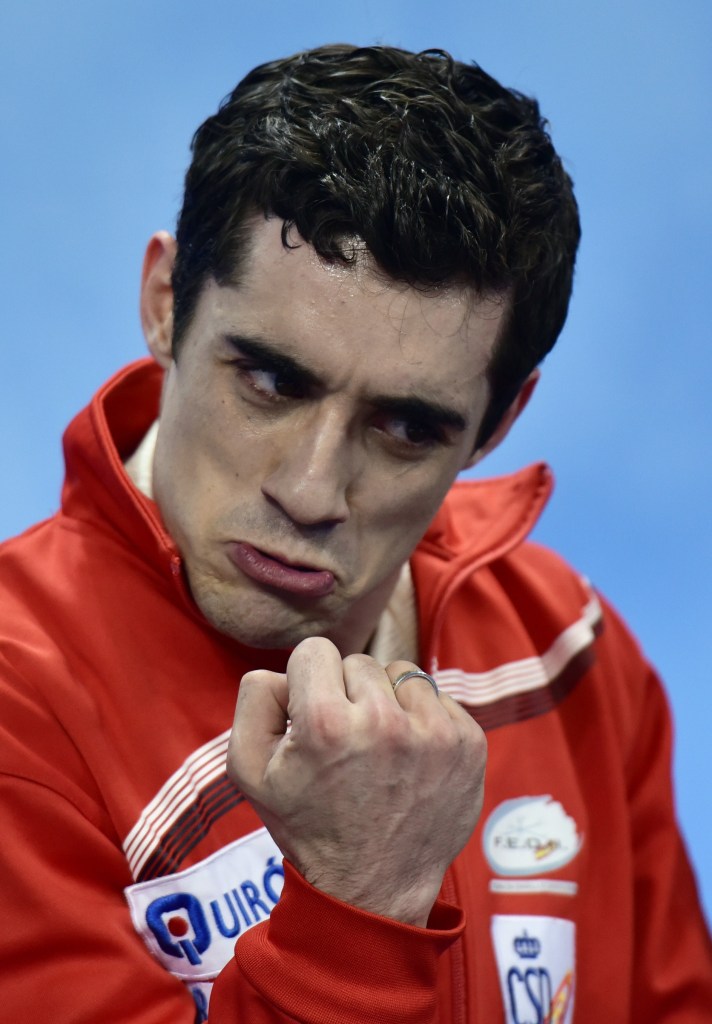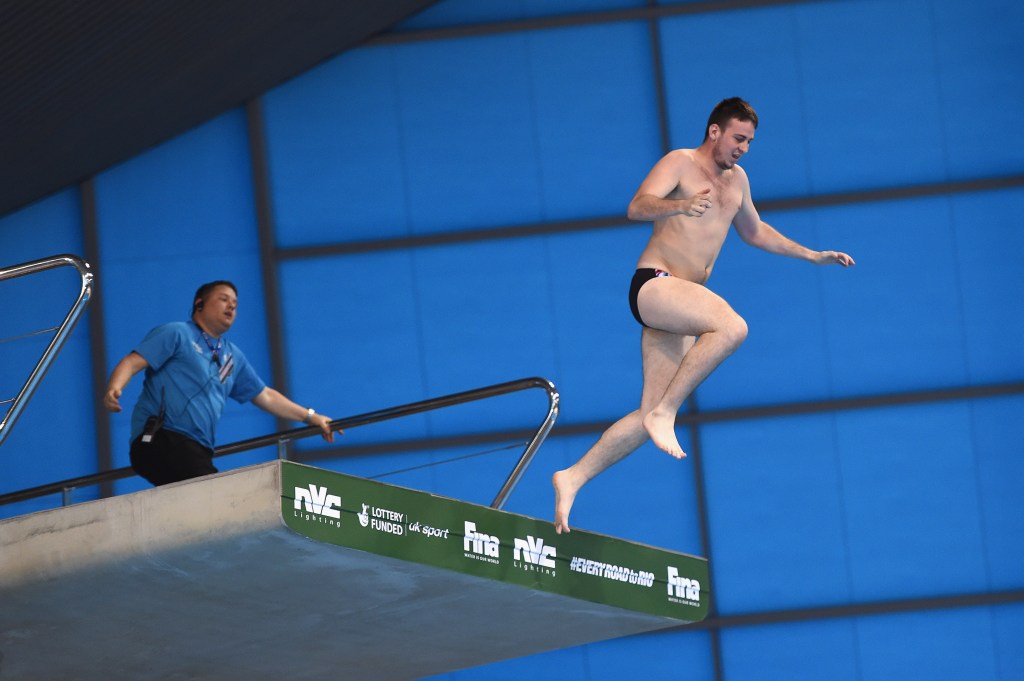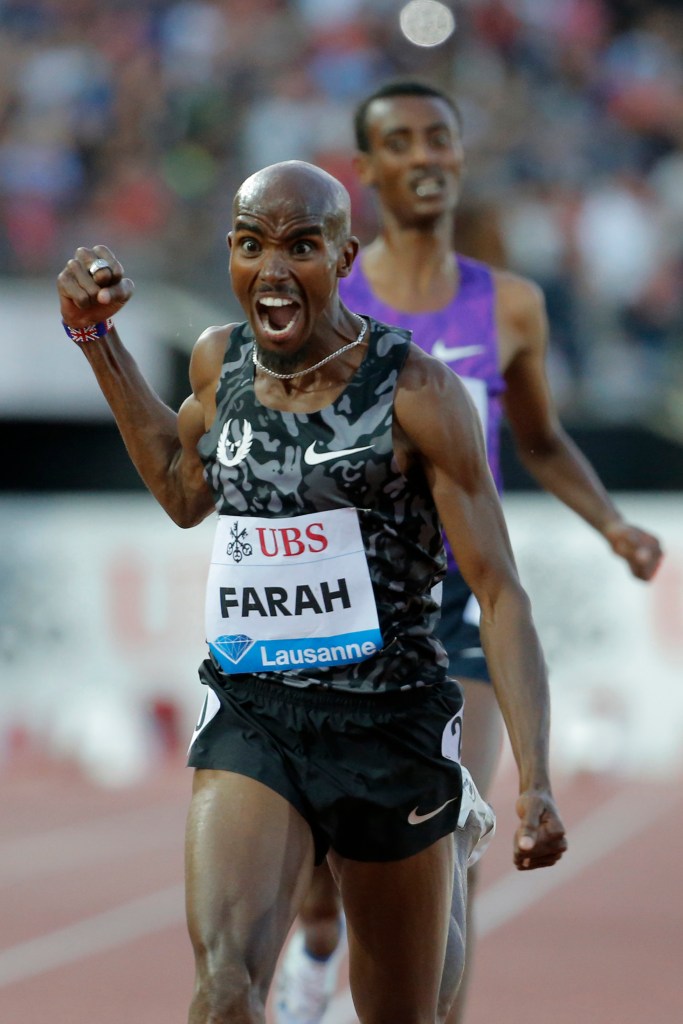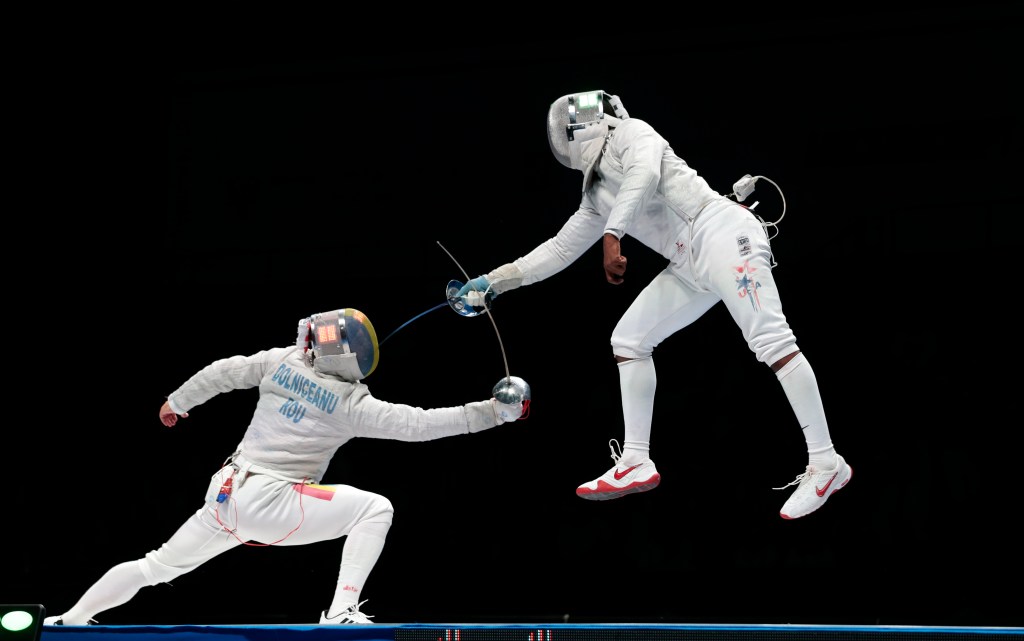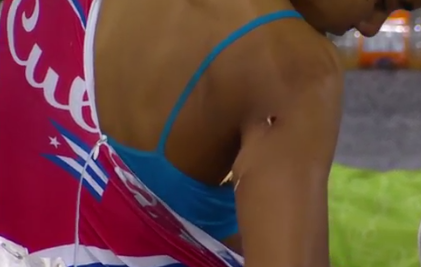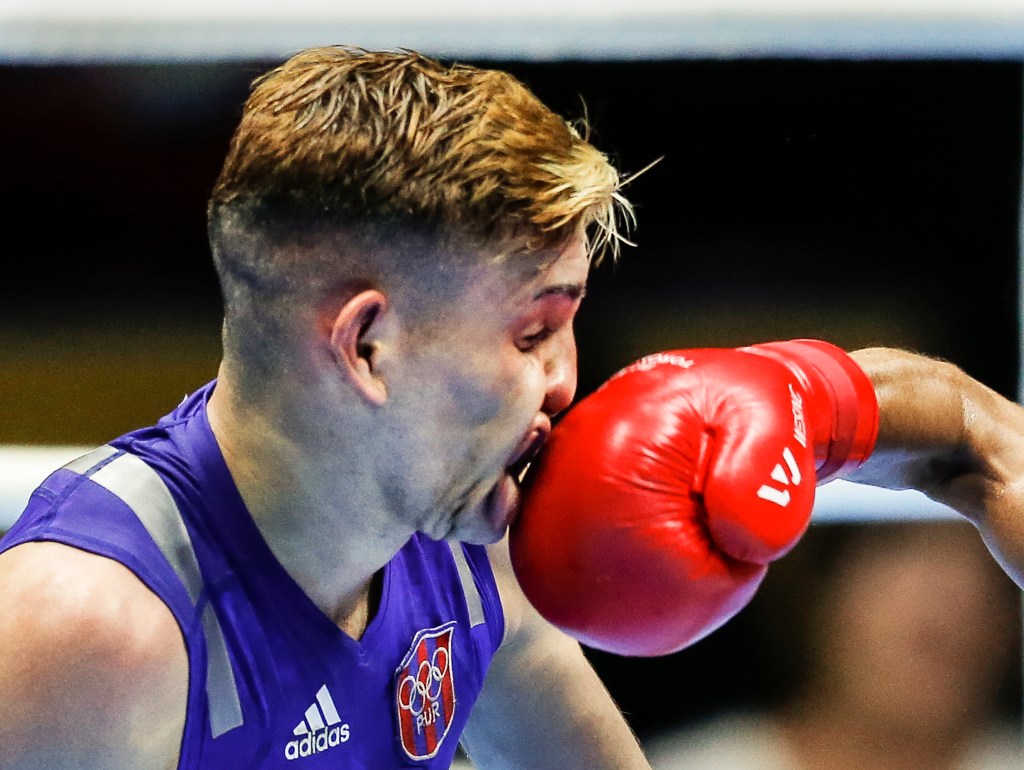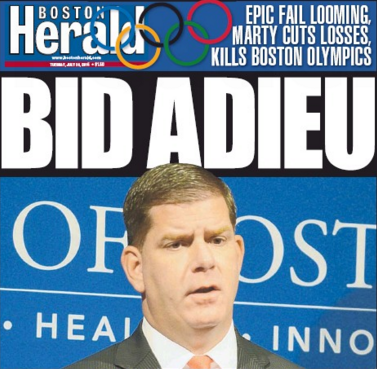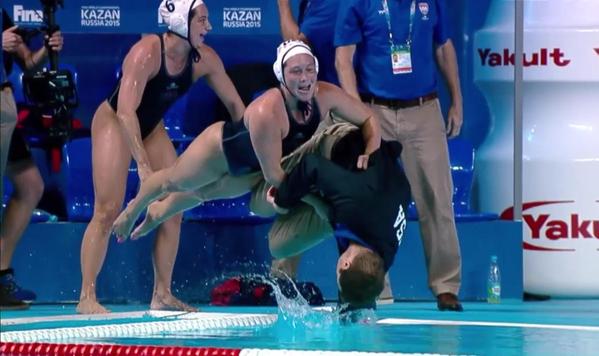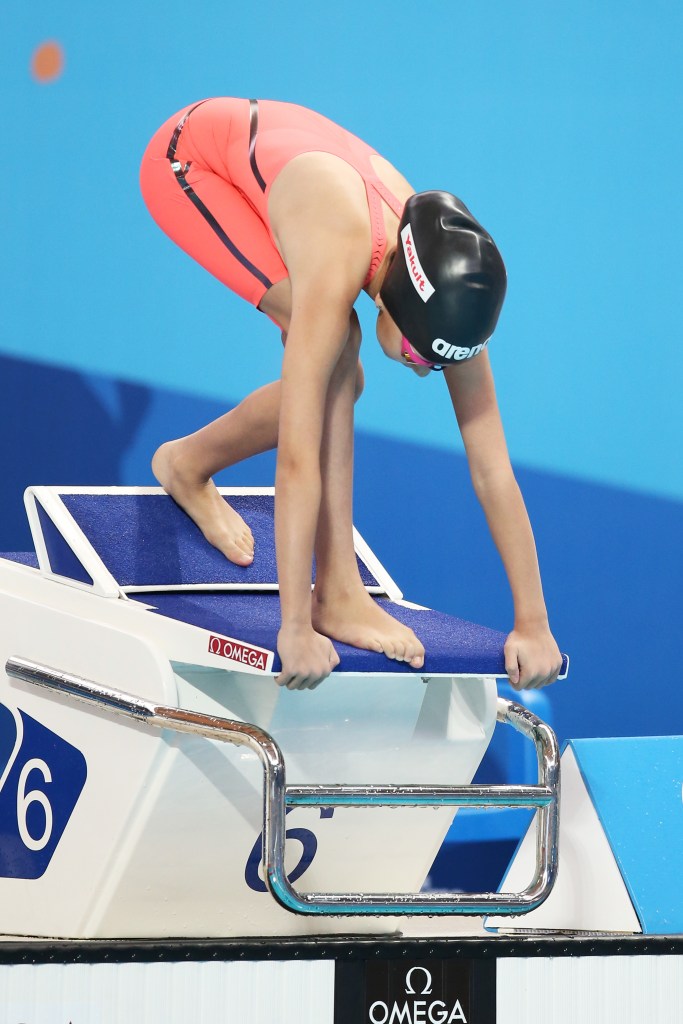 8/8: Katie Ledecky wins the World Championships 800m freestyle.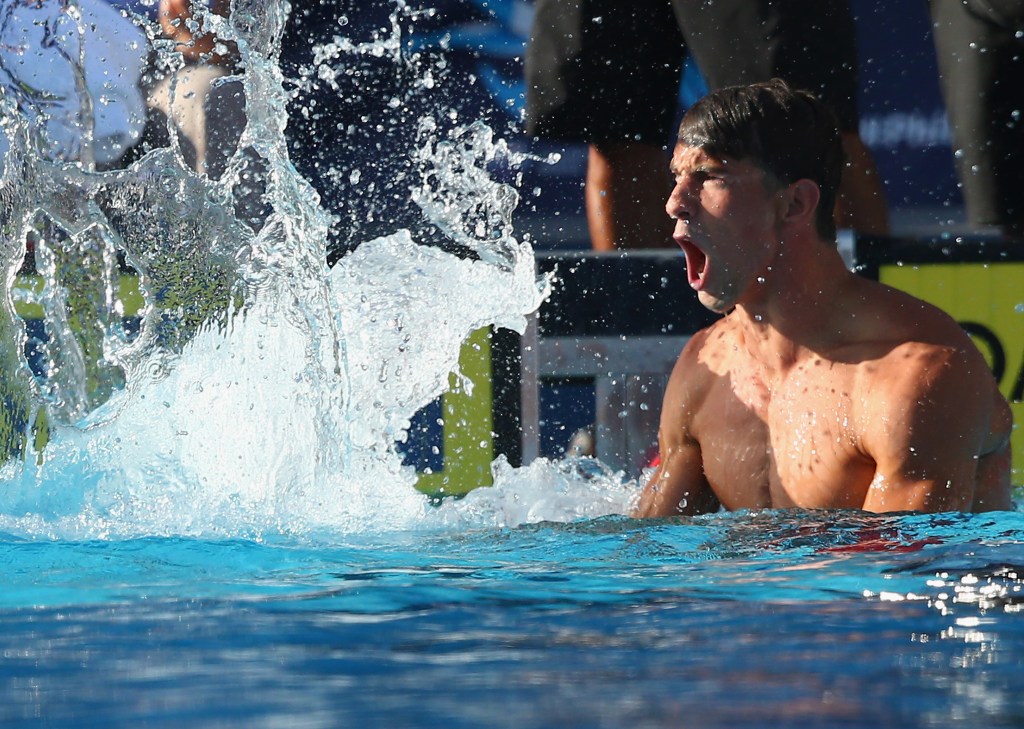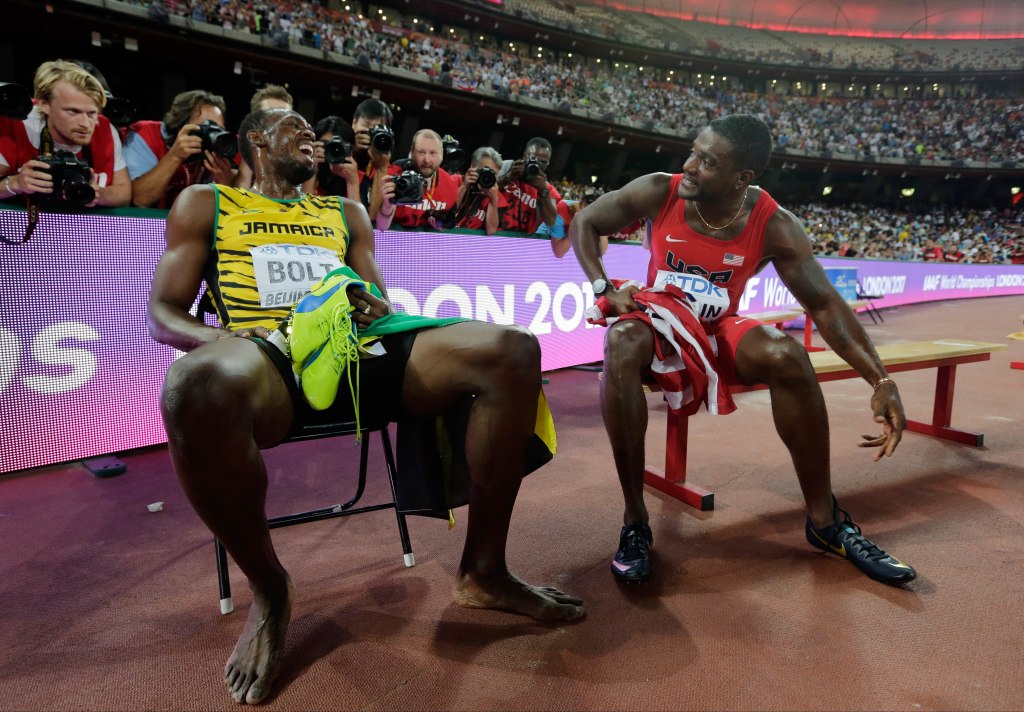 8/30: The U.S. women's 4x400m relay team does "Charlie's Angels."
9/17: Pau Gasol leads Spain past France at EuroBasket, clinching an Olympic berth.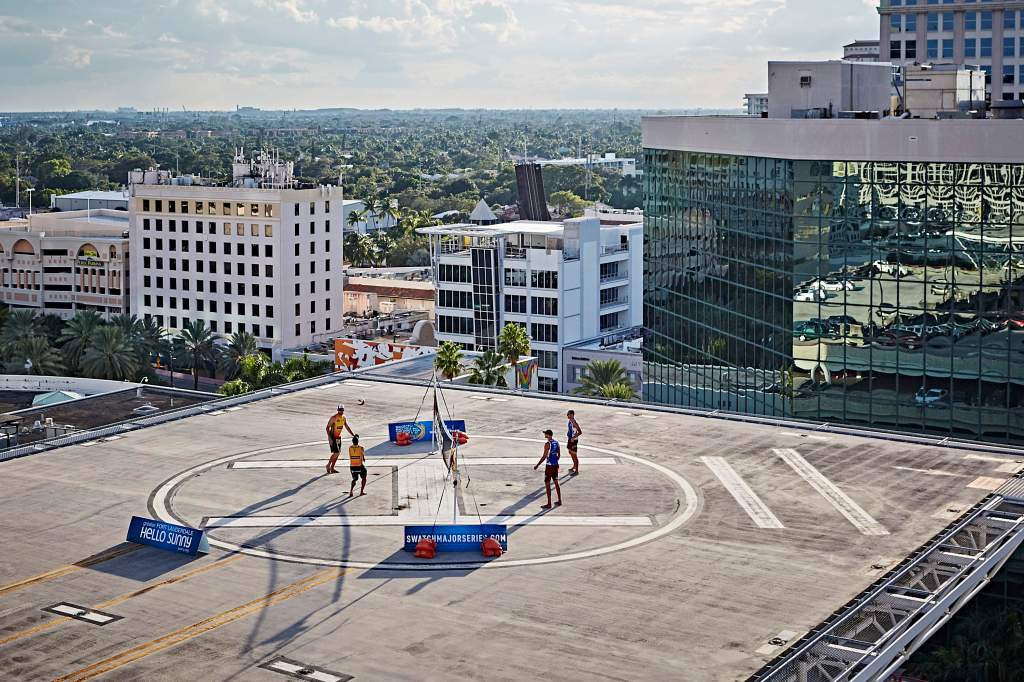 10/3: Usain Bolt at Oktoberfest in Munich.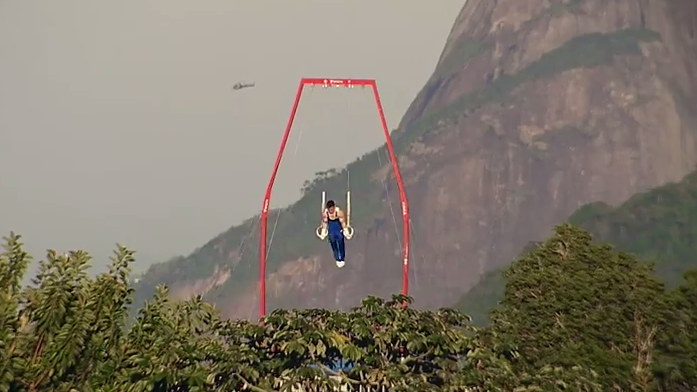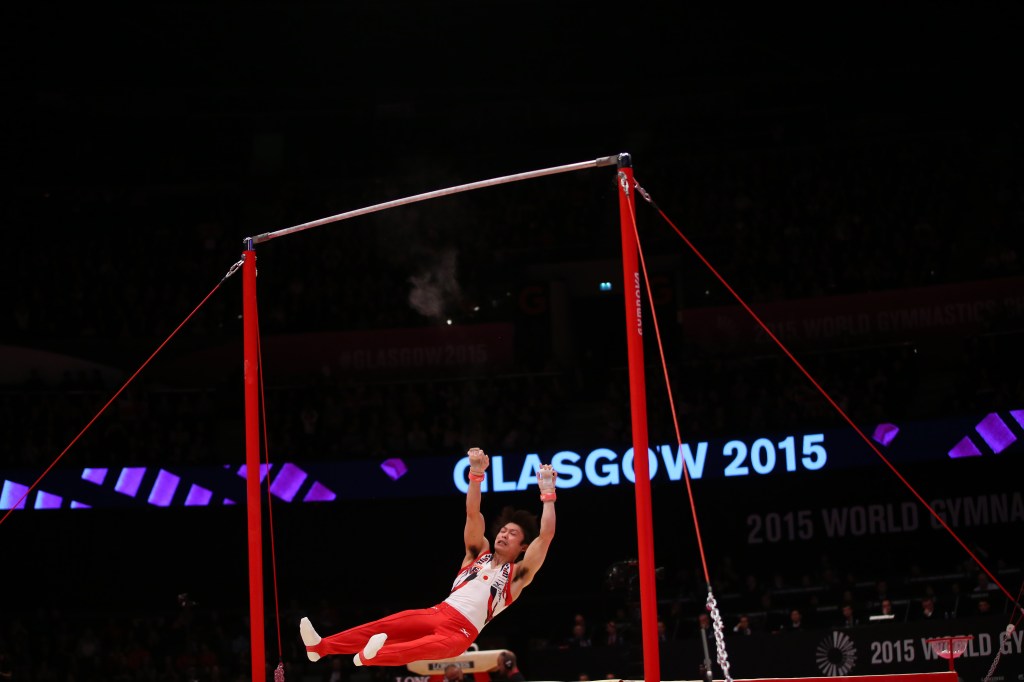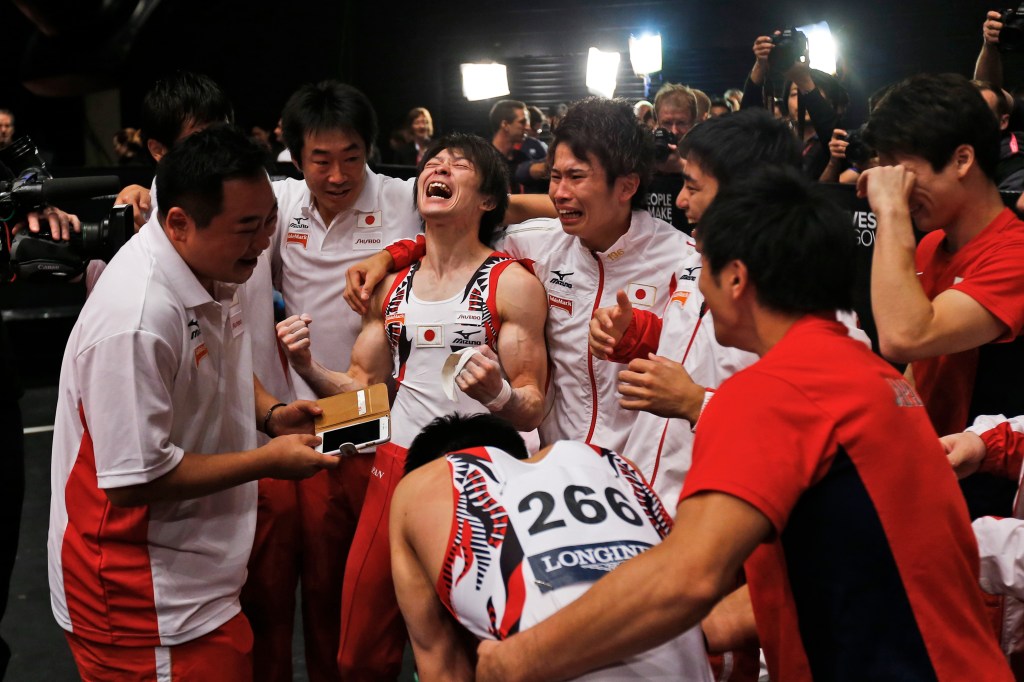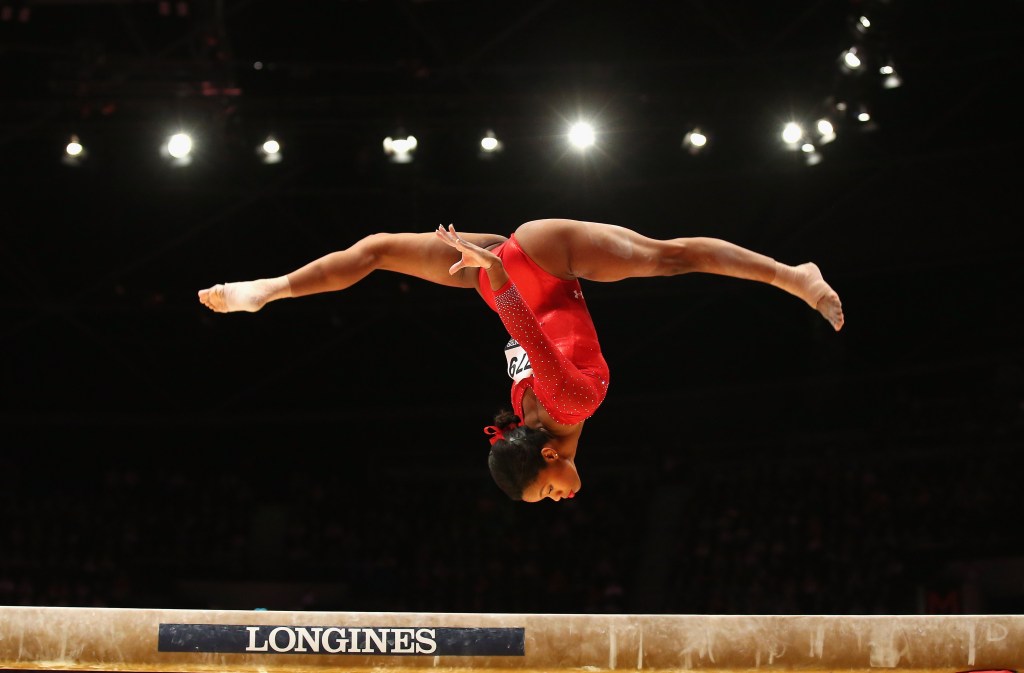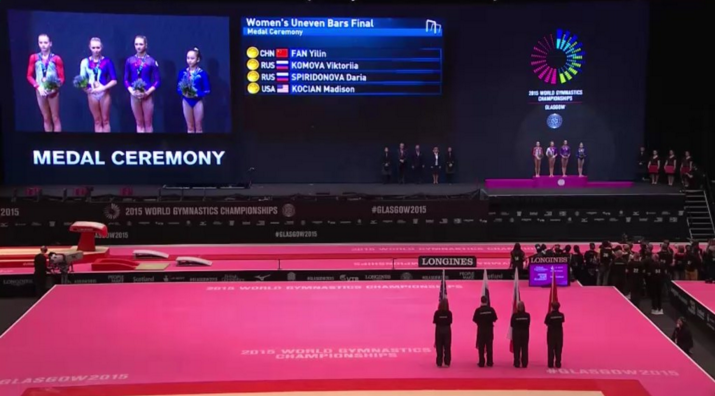 Canadian curler Brad Gushue after this fall at a competition.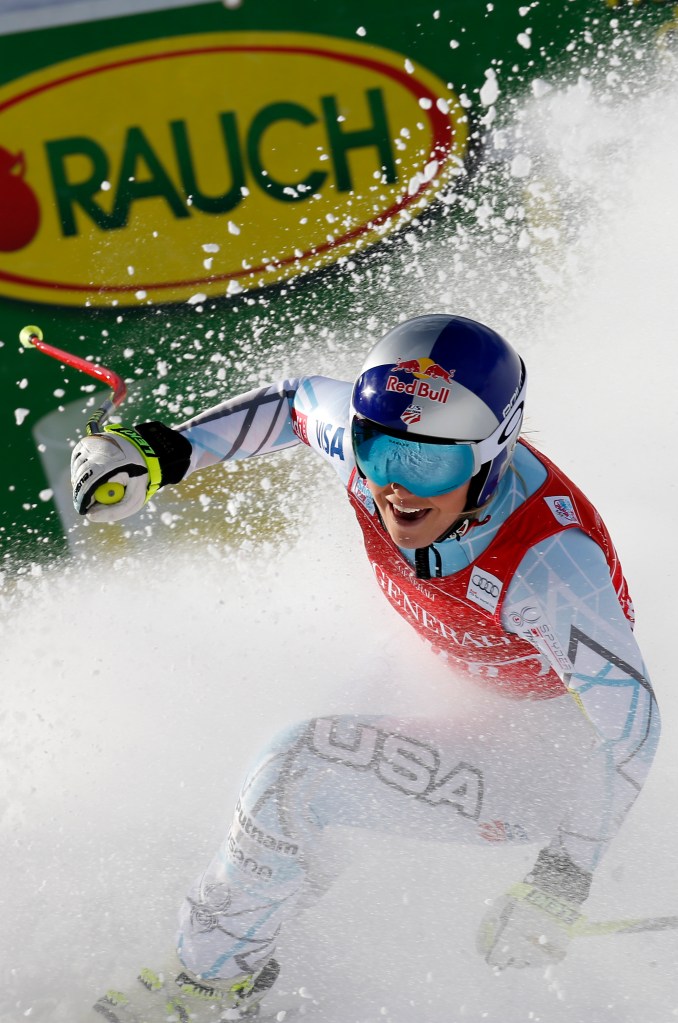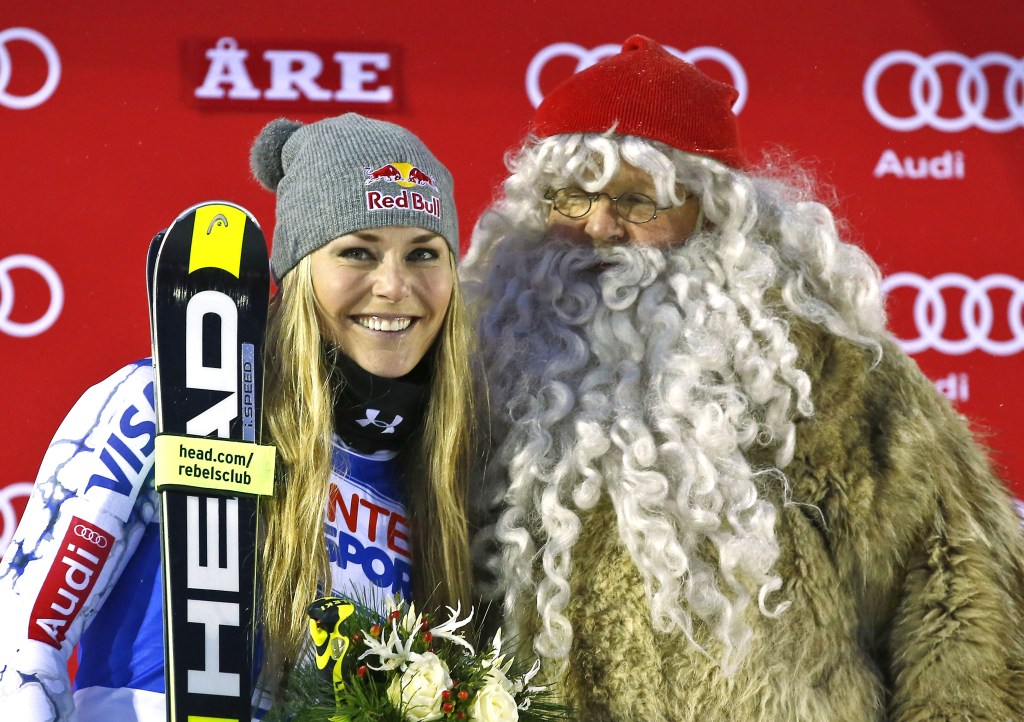 Olympic Year in Review: Winter Sports | Summer Sports | Photos | Social Media