Gonçalo Paciência's second-half goal lead the way for Portugal, which continued its fine summer with a 2-0 win over Argentina in both sides' Olympic opener at the Estádio Olímpico João Havelange in Rio de Janeiro on Thursday.
Pite's late knuckling shot helped Argentina keeper Geronimo Rulli into a howler to give the game its final scoreline. The win lifts Portugal into second place via goals scored in Group D, while Argentina is third.
Next up for Portugal is also-victorious Honduras on Sunday, while Argentina faces winless Algeria.
MORE: Highlights/match replay here
This one took a while to get going, with the first true danger blocked just over the bar by Portugal's Edgar Ie before it could get to Angel Correa. That was nearly a half-hour into the match.
Jose Luis Gomez darted into the heart of the 18 to redirect a ball that bounded just wide of keeper Bruno Varela and the far post, keeping it scoreless in the 37th.
Argentina saw an unbridled 50-plus yard run from Jonathan Calleri end with the Sao Paolo man chipping Varela but kissing the crossbar.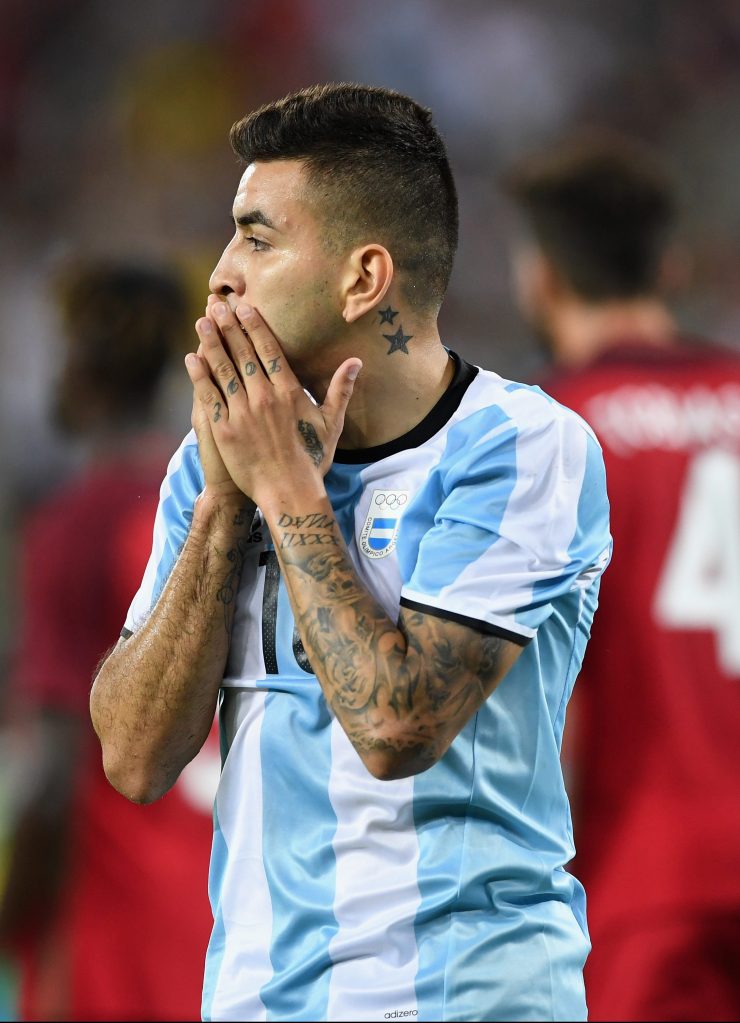 Portugal earned a free kick from 20 yards after Lisandro Magallán took down Bruno Fernandes outside the box. Sergio Oliviera's offering deflected off the wall and out for a corner, which Argentina handled well.
Paciencia put Portugal ahead when a partially blocked shot landed at his feet in the 66th minute. He reset his feet outside the 18 to lash a low left-footer across goal and home for a 1-0 lead.
The insurance goal came late in the goings, as Pite's shot from distance curled through Rulli's hands, off his planted right foot, and into the goal.