Great Britain's two-time Olympic medalist, heptathlete Dame Jessica Ennis-Hill, announced the birth of her second child on Instagram inviting her family, friends and fans to welcome Olivia Ennis-Hill to the world.
In her Instagram post, Olivia is holding Ennis-Hill's three year old son Reggie's finger as the two siblings meet for the first time.
After winning heptathlon gold at the 2012 London Olympics and a silver in the same event in Rio in 2016, Ennis-Hill announced her retirement from competition in October of last year.
About that title of Dame, in April at a ceremony held in Buckingham Palace, the Duke of Cambridge (aka Prince William) bestowed damehood upon Ennis-Hill.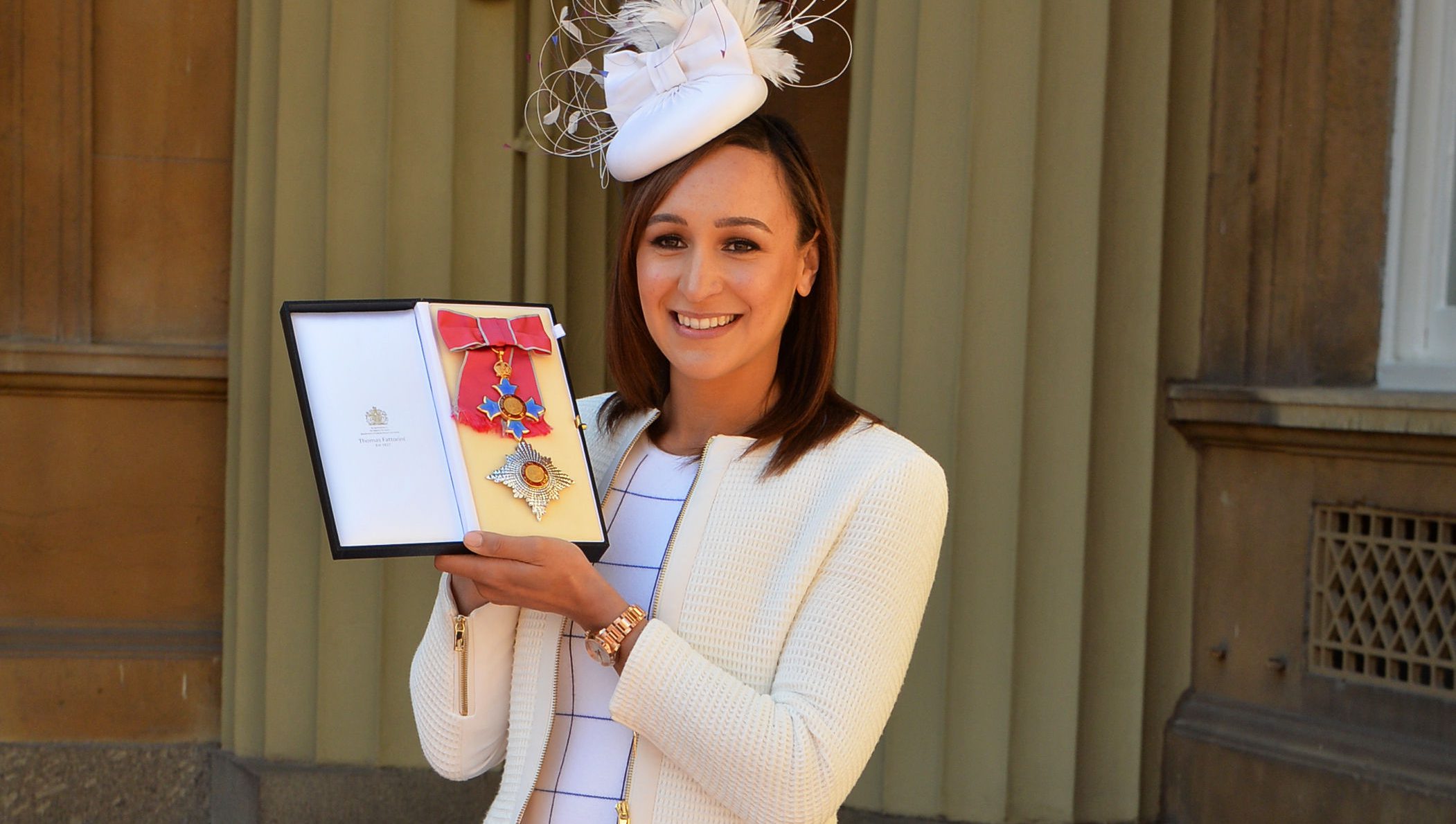 The Ennis-Hill family are darlings of the English press, so expect to see more photos in the future of the now two-time Olympic mom.
OlympicTalk is on Apple News. Favorite us!