Every now and then, Olympic Talk will look back at athletes and/or stories who were memorable, even if they didn't end up earning medals. As it turns out, some of the best stories don't come with gold, silver or bronze.
Swedish skier Henrik Harlaut finished sixth in the men's ski slopestyle event, but his skiing proved secondary to … just about everything else.
His dreadlocks made quite the first impression, yet he might have slipped under the radar if his pants didn't slip down so easily.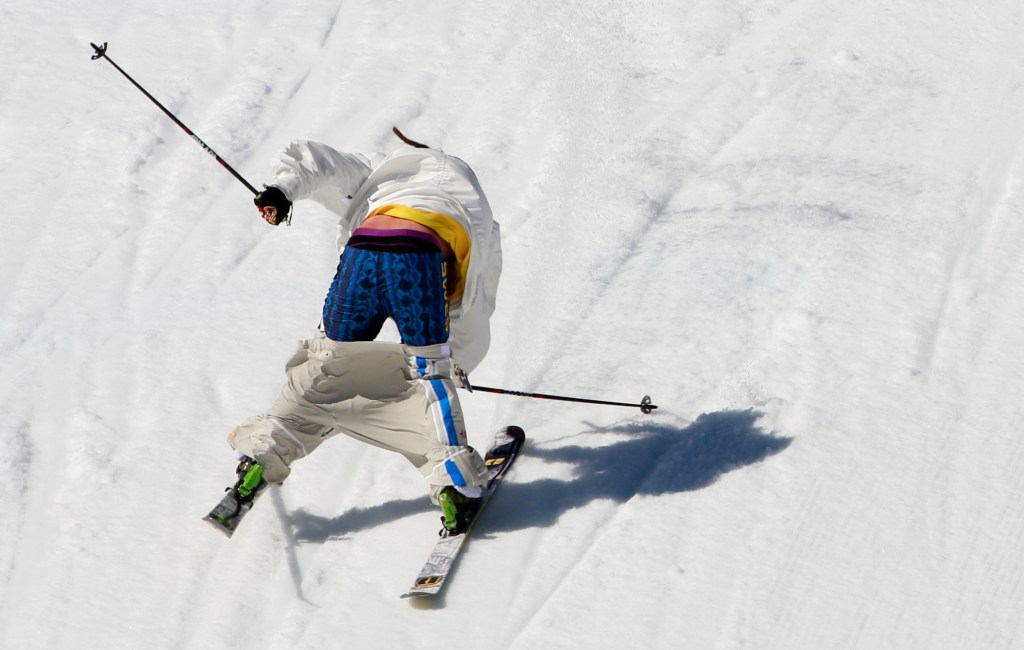 Instead, he exposed what apparently is a cultural thing in the sport; it turns out that suspenders can be a wise investment in the sport.
"He's always been the most baggy," Norwegian skier Per Kristian Hunder told Yahoo. "It's just his style. And people love it. We have a pretty wide stance. I guess we could all ski with our pants down to our knees."
Harlaut briefly saluted Wu-Tang Clan during the Olympics, and word got to the legendary hip-hop group, as Method Man responded in kind.
But, really, how could anyone forget a face like this?